Follow us on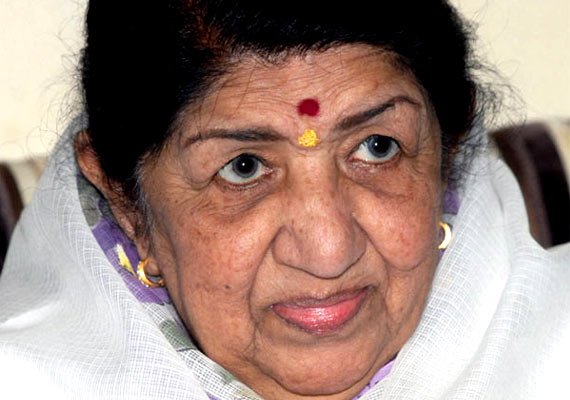 Mumbai: India's legendary singer Lata Mangeshkar who has turned 85 today was poisoned 5o years ago! Want to know the complete story? Read on…
 
Veteran Hindi writer Padma Sachdev, who was very close to melody queen Lata Mangeshkar, had disclosed for the first time in her book that Lata was given slow poison in 1962.
 
In her book "Aisa kahan se laaoon", Padma Sachdev, who used to be a regular at Lata's recordings, writes: "Lataji revealed this to me. She told me, she was 33 years old in 1962.
One early morning, she had a severe pain in her stomach, and she vomitted greenish clear liquid twice or thrice. She said, she was not in a position to move her limbs, and her entire body was in pain.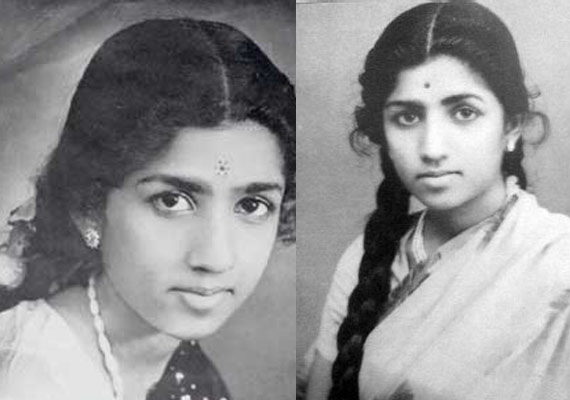 "Lataji's doctor was called. He came with an x-ray machine to check her, and gave her an injection to render her unconscious, because Lataji was in pain.  For three days, Lataji had a close brush with death. After ten days, she began to recover. The doctor told her that somebody gave her slow poison.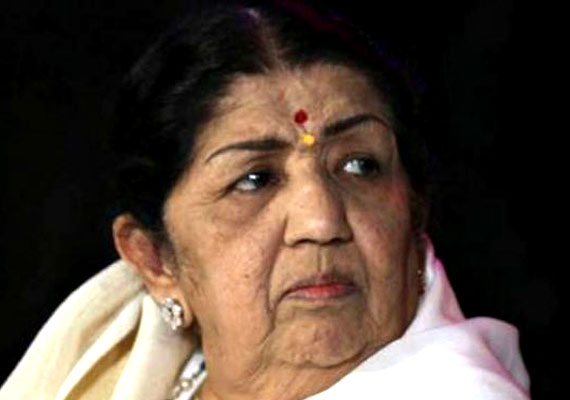 "The most surprising thing was that soon after the incident, the cook who used to work at Lataji's home, suddenly vanished without taking his wages. The cook had earlier worked with some Bollywood people.
 
"The slow poison incident rendered Lataji very weak. She was bed-ridden for nearly 3 months. She was asked to take cold soup with ice cubes, because of pain in her intestines."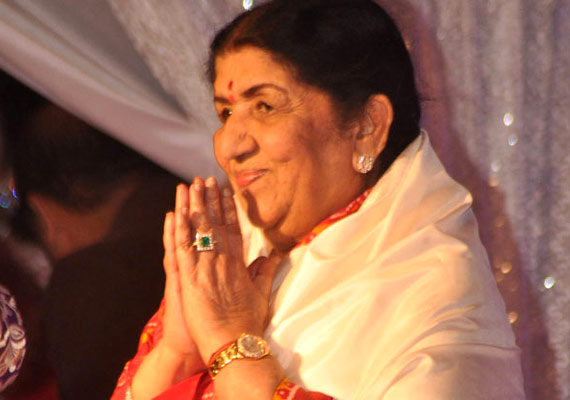 Lata Mangeshkar had revealed this incident in another interview to London-based film writer Nasreen Munni Kabir, who also verified the same with Lata's younger sister Usha Mangeshkar.
 
Sachdev writes: "After the incident, Bollywood lyricist Majrooh Sultanpuri used to regularly visit Lataji at her home daily at 6 pm. Majrooh used to first taste the food and then allow Lata to eat. He used to recite poems and stories to keep Lata in good humour."