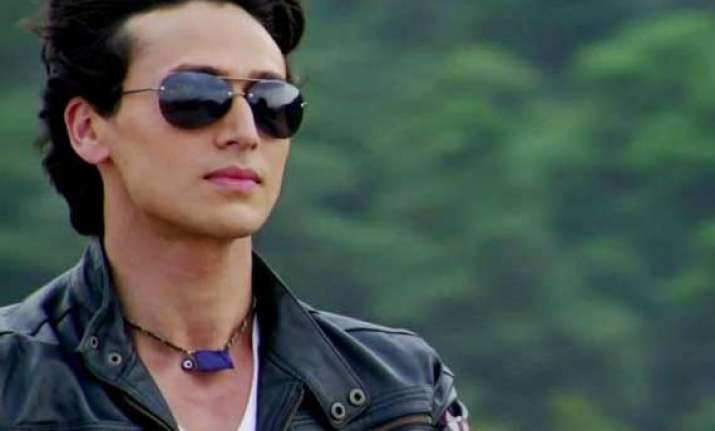 Mumbai: Actor Tiger Shroff, a devotee of Lord Shiva, is so overwhelmed with the positive response to his debut film "Heropanti" that he proposes to visit Babulnath temple here.
"Heropanti" has earned Rs.13.05 crore nett in India in two days since its release and has been praised by celebrities too. To thank the lord, Tiger will visit the Babulnath temple Monday, which is considered as Lord Shiva's day.
"The film has got a very good opening and Tiger is a huge devotee of Shiva. So, he will be visiting Babulnath on Monday to thank Lord Shiva for all the love and appreciation he has received," a spokesperson said in a statement.
Even prior to the release of his film, Tiger had visited the Kashi Vishwanath temple in Varanasi, Uttar Pradesh, to seek blessings from Lord Shiva for his successful landing in filmdom.