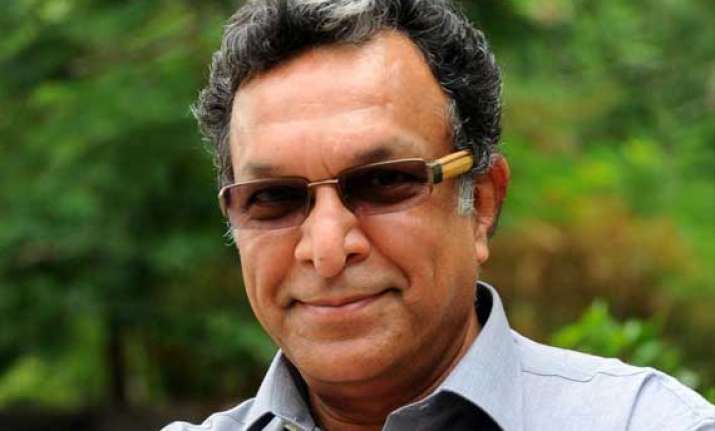 Chennai: N. Abdul Asan Faizal, son of popular Tamil actor Nasser, was critically injured Thursday morning when his car collided with an oncoming lorry. Three of his friends accompanying him were killed in the accident, police said.
Abdul has been admitted for treatment of injuries to a private hospital along with another friend and both are in critical condition, police said.
The 23-year-old was with four other friends in a car when their vehicle collided with an oncoming lorry.
"Abdul and four others were involved in this accident when the car they were travelling in collided head-on with a tanker lorry. Three people died on the spot and one person, who was critically injured, was admitted to Chettinad hospital with Abdul," a police official told IANS.
"The accident happened in the early hours of this (Thursday) morning on ECR road. MRI scan was taken for Abdul and his condition is critical," he added.
The police have registered a case and are investigating.