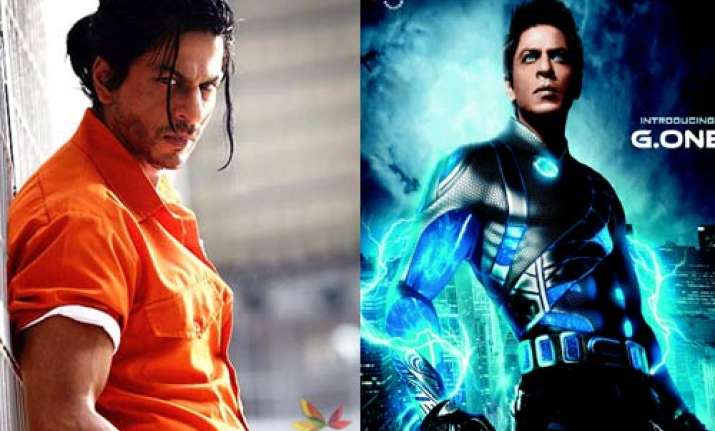 Bollywood superstar Shah Rukh Khan has injured his leg and it showed during the music launch function of his film 'Always Kabhi Kabhi' recently.Asked about his leg, SRK said his leg got stuck in a puddle and when he tried to get out of it, it just ruptured.  

He however clarified that it was not during the shooting sequence of either 'Ra.One' or Farhan Akhtar's 'Don—The Chase Continues'.A media report says, SRK had injured his body several times in the past during the shooting of stunt sequences.

During the stunt sequence of 'Dulha Mil Gaya', he was injured and had to undergo shoulder surgery and postponement of 'Ra.One' shoot for some time.Doctors gave green signal to 'Ra.One' stunt scenes only after SRK recovered fully and there was no danger of recurring the injury.