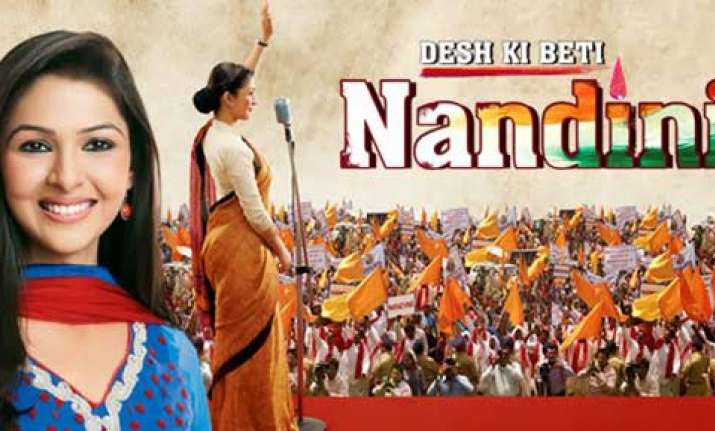 Mumbai: If grapevine is to be believed, TV show "Desh Ki Beti Nandini" is likely to go off air soon. The reason is yet to be disclosed.
 After a short run of just five months, the Sony Entertainment Television show will go off air in April, said a source from the show's set.
 The reason behind the show's closure and anything about a replacing show is not known yet, the source added.
 "Desh Ki Beti Nandini", a political drama, went on air in October 2013 with Kirti Nagpure and Rafi Malik in the lead role.