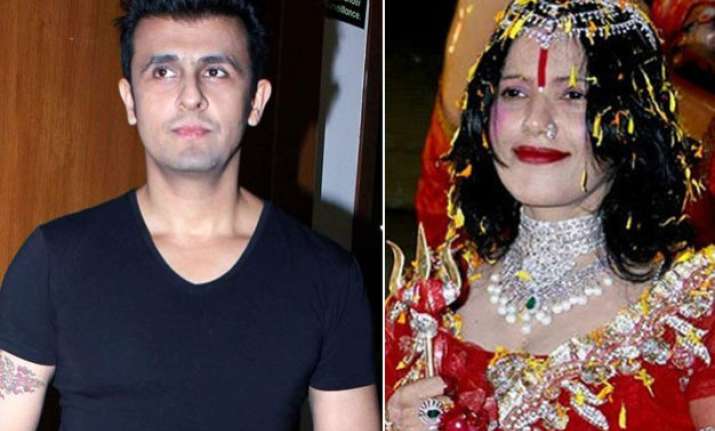 New Delhi: Singer and actor Sonu Nigam has landed in trouble for his controversial tweet in support of self-styled godwoman Radhe Maa.
A police complaint has been filed against the singer for comparing Hindu Goddess Kali Maa with Radhe Maa. A person named Ramesh Joshi has registered his objection in the Kandivali Police Station.
On Sunday, in a series of tweets, Sonu had backed Radhe Maa and made offensive comments on Kali Maa's clothing.
"Just my 2 pence. Kaali Maa is depicted in lesser clothes than Radhey Maa. Interesting that this country wants to sue a woman for her clothes," he tweeted.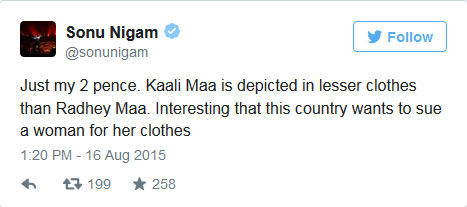 Moreover, the singer also took pot shots at Naga Sadhus in the three tweets he posted over the weekend.
Following the tweets, Sonu Nigam became the centre of immense criticism and was condemned by people across the country. And today the police complaint filed against him has brought more troubles for the singer.