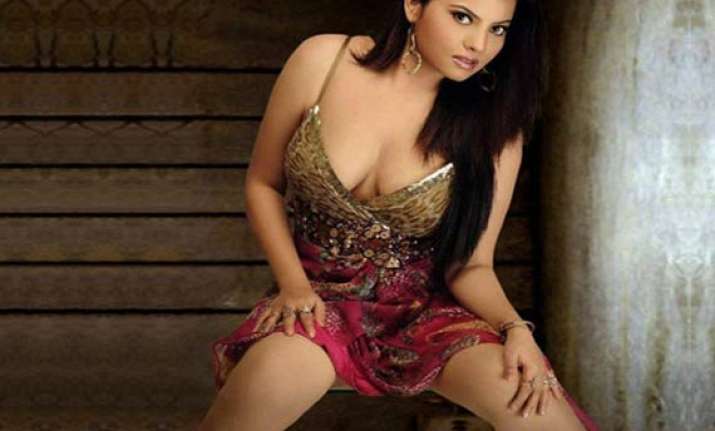 Mumbai, Dec 4 : Model-actress Shradha Sharma became the ninth contestant to be evicted from the Bigg Boss house on Saturday .

Better known as actor Raja Chaudhary's ex-girlfriend, she survived in the show for 9 long weeks.  During her stay in the house, she was not involved in any major arguments, except for one with fellow contestant Sky (Akashdeep Saigal) this week.

"I am a very quiet person and like to stay away from arguments. But Sky provoked me. I just stood for myself against a person who abuses girls badly. My anger was reasonable. I was the only one from whom Sky kept a distance.  He would not mess with me easily," Shradha told PTI after her eviction.

Shradha has previously participated in reality shows like 'Emotional Atyachaar' and 'Love Lockup'.

The Colors TV show is the Indian version of international reality show 'Big Brother' and is co-hosted by Salman Khan and Sanjay Dutt.