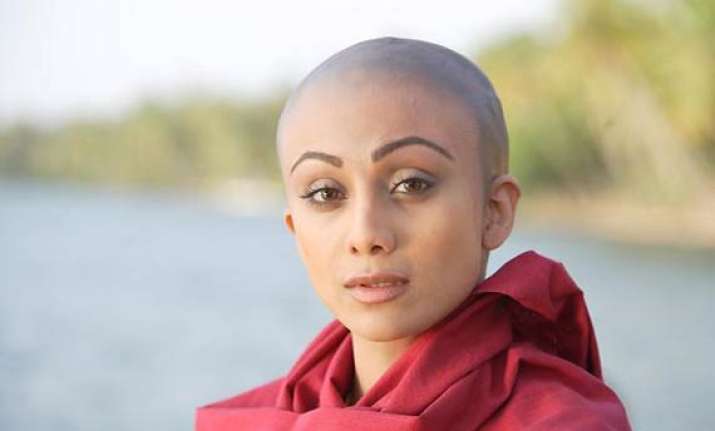 Mumbai, Aug 6: Shilpa Shetty will be seen sporting a bald look in an Indo-China venture The Desire. The actor, interestingly, has not actually shaved off her head, but instead opted for prosthetics, according to reports. Shilpa Shetty would be starring with Chinese actor Xia Yu in the film.

The Desire is directed by R Sarath and has been selected to the New York City International Film Festival, 2011. It will screen in the fest on August 24, 2011.

The film also stars other Indian actors like Jaya Prada, Anupam Kher, Sheetal Menon and Sachin Khedekar.

The Desire is a film about "dance, music, art, culture and emotions". It tells the journey of an Indian classical dancer, Goutami, and the love story between her and a Chinese artist, Jai Leang, whom she meets during a travel assignment.