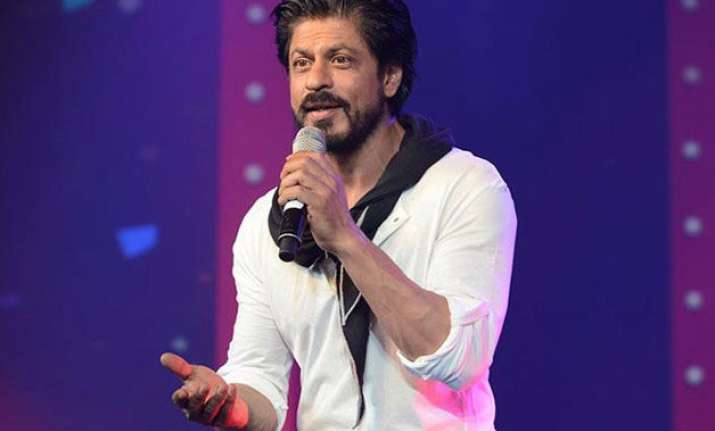 New Delhi: Bollywood superstar Shah Rukh Khan has always flaunt the image of a family man.
We all know how attached he has been to his family, especially his parents.
In fact, the 'Dilwale' actor is often seen remembering his parents at several incidents.
Despite being one of the highest paid celebs of the Bollywood, King Khan has been quite humble about his past.
Everyone in the industry knows how SRK has grown as a self made man. But his childhood wasn't as comforting as that of his kids today. The actor hailed from a middle class family and has been through several financial problems.
While answering to questions during a live chat with his fans, someone asked Shah Rukh about his favourite memory.
This is when King Khan recalled a rather emotional incident that surely had left everyone teary-eyed.
Shah Rukh said his favourite memory was his father taking him to a stadium and not having enough money to watch a play there. The 'Raees' actor remembered how he and his father would sit on the round-about and count the cars with even number plates; and how they would lie to his mother that they did watch the play so she wouldn't feel bad.
Speechless!
No wonder SRK is so humble and down to earth.
Currently, Shah Rukh Khan is busy promoting his forthcoming movie 'Fan' which will release on April 15, 2016 and will see the superstar in a double role.