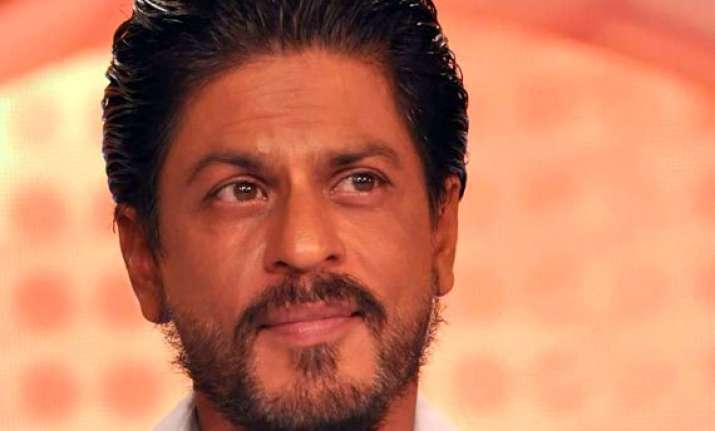 New Delhi: Superstar Shah Rukh Khan was Tuesday roped in to promote the upcoming product range of home appliances brand Kenstar, whose latest launch is Oxy Fryer for oil free frying. The actor says this association is an honour.
"Kenstar has a tremendous heritage and goodwill across the country and offers consumers international quality products. It is an honour to be associated with brand Kenstar," Shah Rukh, who is awaiting the release of his film "Happy New Year", said in a statement.
Shah Rukh will play a pivotal role in the brand and product communication across media platforms. Following the announcement, Kenstar will also run an extensive 360 degree marketing campaign with the actor to promote their innovative product Oxy Fryer.
The Oxy Fryer aims at revolutionising healthy cooking by frying food with fast circulation of hot air. With this, the food retains most of the nutrients inside and the absence of oil, during frying, further ensures that cholesterol levels are in check.
The product would be exclusively available on Flipkart.com, and Kenstar aims to sell one lakh units of the product in the first phase of the launch.
Arun Pal, chief operating officer, Small Home Appliances, Kenstar, said they are "proud" to announce their association with Shah Rukh Khan to promote Oxy Fryer.
"We observed that there has been a surge in demand for appliances that enable healthy and hassle free cooking. Understanding this requirement we have launched Oxy Fryer, which not only ensure oil free frying, but is also safe and convenient to use," Pal added.
Available exclusively on Flipkart at a price tag of Rs.7,990, Oxy Fryer will be targeted towards the people who love eating fried food -- be it school-going kids in the family to elderly grandparents.