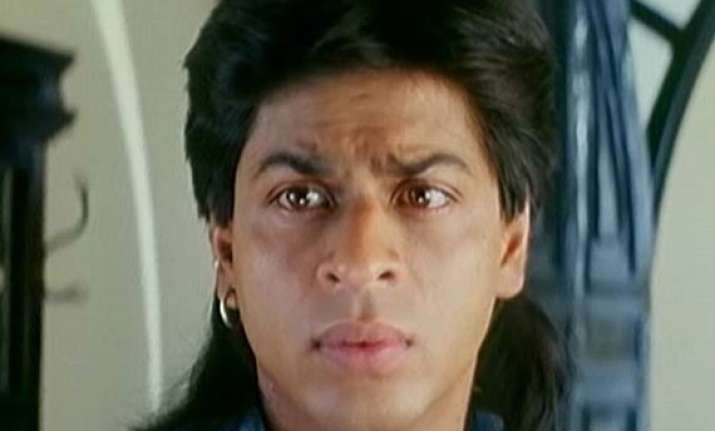 Mumbai: It's been 17 years since Rakesh Roshan's "Koyla" hit the screens, and its lead actor Shah Rukh Khan has only fond memories of the action-thriller.
The film, which also stars
Madhuri Dixit
, might have been one of his biggest flops, but he still cherishes it.
"'Koyla' 17 years. Wow. Thanks Rakeshji, Madhuri, Sambo Duggu, Anurag and the late Puri sahib and Jack Gaud. I remember the hills, the music, the choppers," Shah Rukh tweeted Monday.