Follow us on New Delhi: Flattering remarks like 'One of the best actresses of Hindi cinema' is casually attributed to anyone with a reasonably successful career.
But only the actresses like Shabana Azmi are truly deserving of such high praise.
Shabana Azmi's name comes as synonym to the real cinema that Bollywood has always cherished and the audiences have always loved.
A versatile personality in its true sense, Shabana Azmi is true performer and a multitalented human. Her unique way of performing every role is one of the most celebrated arrays of the Indian film industry.
Astute, articulate and an awe-inspiring chameleon in front of the camera, the actress has emerged one of the most influential icons of Hindi cinema, art or commercial with her enviable resume of path-breaking films, inspiring performances and charitable efforts.
On September 18, Shabana Azmi turns 63. Here's we are chronicling some of her 5 best performances that you should not miss.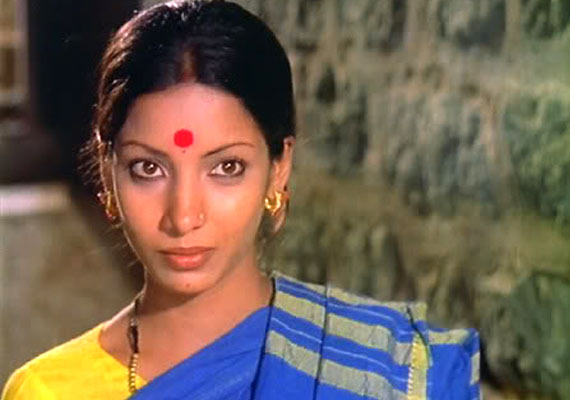 Ankur, 1974- Ankur marked the beginning of a fine collaboration between Shyam Benegal and Shabana Azmi.
Together they went on to make memorable films like Mandi, Nishant and Junoon.High on graphic aggression and psychological torment, Ankur told an uncompromising tale of feudal exploitation and double-standards through the medium of Azmi's 'used and abused' Laxmi.
An electrifying debut, Ankur won her well-deserved National Award for Best Actress.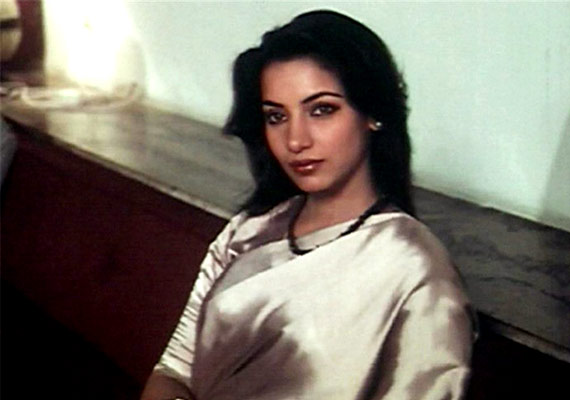 Arth, 1982-Most actors have the tendency to play victim by exaggerating their response to a betrayal. Not Shabana Azmi.
In complete contrast to colleague Smita Patil's fiercely neurotic avatar, Azmi portrays a deeply wounded and humiliated wife of an unfaithful husband unprepared to face a looming divorce or the reality of being dumped for another with hard-hitting vulnerability and grace in Mahesh Bhatt's critically-acclaimed Arth.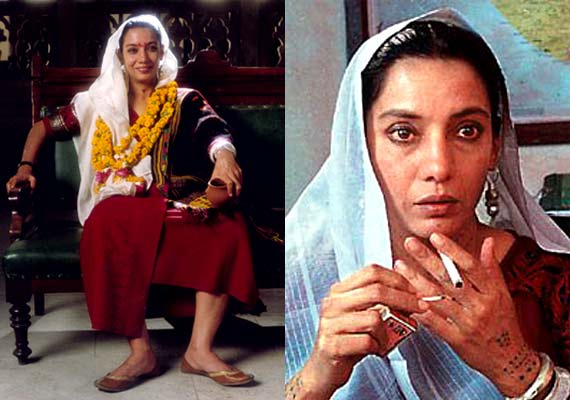 Godmother, 1999-Vinay Shukla's Godmother, said to be inspired by the real-life story of Santokben Jadeja, fetched Shabana Azmi her fifth National award following Ankur, Arth, Khandar and Paar.
Known for her piercing intensity, the actress employs her true essence to convey the steely grit and persistence of her on-screen alter ego.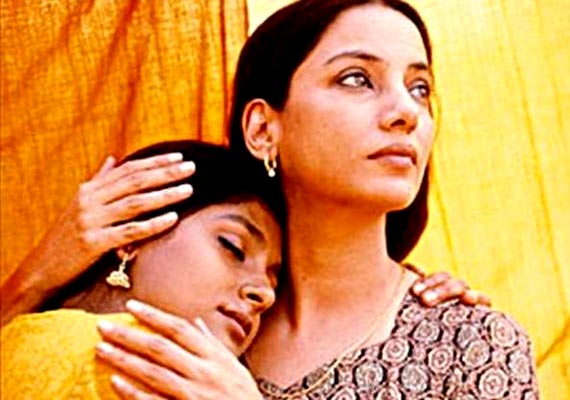 Fire, 1996-One of Shabana Azmi's most controversial roles till date, her homosexual turn in Deepa Mehta's Fire invited the ire of protesting Hindu activists.
Disruptions aside, the actress showcased an unexplored facet of her confidence and personality by playing an initially submissive, lonely housewife who moves on to explore her sexuality in socially forbidden ways by embarking on an affair with her brother-in-law's young wife.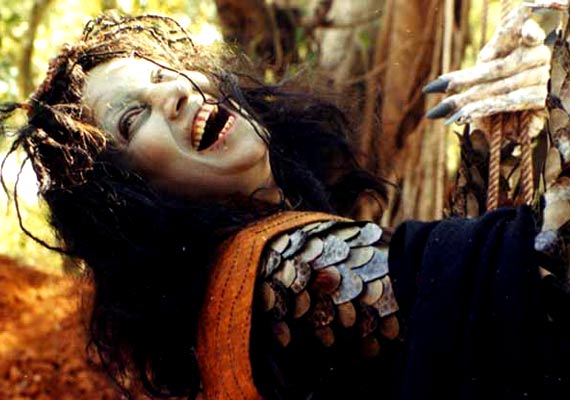 Makdee, 2002-Vishal Bharadwaj's directorial debut Makdee sees the actress in a never-before-seen avatar.
As the hideous looking witch sporting pale, crumpled skin and ghastly make-up in a children's film, Azmi is at once terrifying and intimidating.
The get-up, which took hours of application, proved to be rather cumbersome but gratifying after her performance met with compliments galore.