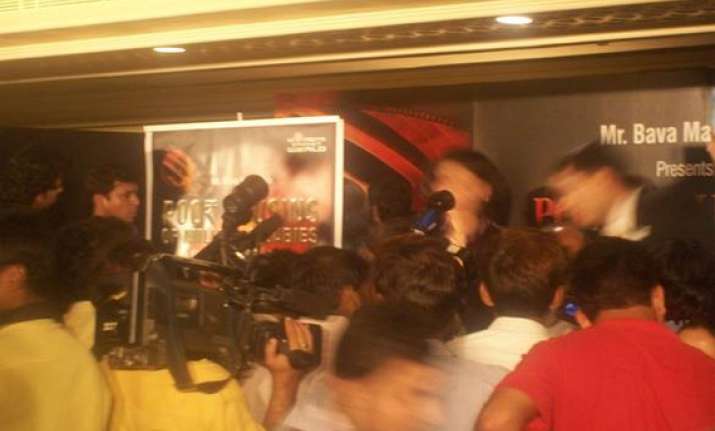 Kolkata, Jun 19:
  Ahead of the release of sports docudrama 'Poor Cousins of Million Dollar Babies', the producers have today announced its sequel.
The docudrama takes the audience into the life of Indian women's cricket team.
"Sportspersons have an existential humor which is very addictive. We are to trying to highlight the same in 'Poor Cousins Part 2'," director Sunil Yash Kalra told reporters
here.
To select a fresh cast, women cricketer Anjum Chopra will be travelling to various cities where she will hand pick and groom talent.
"The film goes deep into the subject to highlight our lives in a beautiful manner. Sunil's admiration for Indian sports is clearly visible through his work on screen. His
conceptually compelling storytelling and satirical humour stands apart from the rest," said Chopra.
The first part of the docudrama, produced by Indian Sports Films, has already received applause at international film festivals and will be launched in India later in the year.
The 29-minute-long film features five members of the Indian women's cricket team including Anjum Chopra, who is the protagonist.
'Poor Cousins...' highlights how, despite the lesser attention from cricket bosses, sponsors and the media, the women players have stood up and triumphed.
Having all the makings of a Bollywood blockbuster, it is a rib-tickling display of candid humor interspersed with dramaand camaraderie.
Revealing a whole new world, insightful and real-lifefootage transports the viewer backstage and into the dressing room of the women's team.
The story is weaved with candid interviews from some of the iconic international players like Ricky Ponting, Jaques
Kallis,  Stuart Broad, Yuvraj Singh and Mahela Jaywardene. Sequel planned for sports docu-drama 'Poor Cousins...'