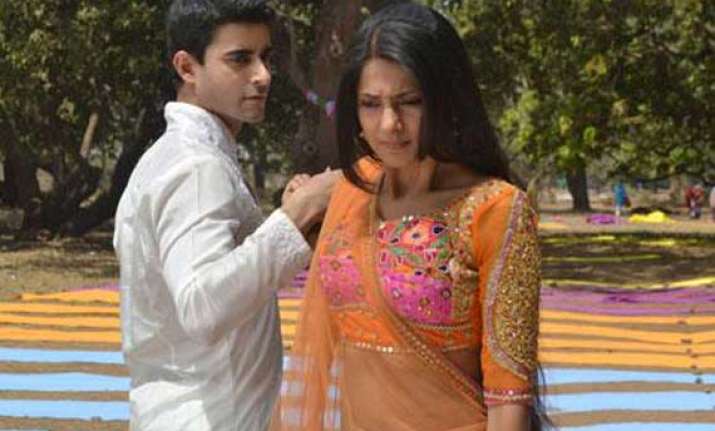 Mumbai: In the popular show of Star Plus "Saraswatichandra", Saras and Kumud have saved Kabir from Gumaan who had planned to kill him on his birthday in London.
Kabir is the real brother of Saras whom Gumaan took away when he was born. Saras, Kumud and Kabir have returned from London and Desai family is welcoming them.
Desai and Vyas family have two reasons to celebrate, one is that Kabir met his family and second, Kusum has proved that Danny is innocent and has not raped Kalika.