Follow us on New Delhi: Finally after much anticipation the three handsome Khans of B-town Salman, Shah Rukh and Aamir have come under one roof and this is possible due to #21YearsOfAapKiAdalat grand event.
Since past few months it's been seen that the relationship between the three is turning good and gracious particularly between Salman and Shah Rukh, who shared cold shoulder for last few years, their coming together is nothing like a celebration.  
However, our story here is about all the three Khans for whom it's been a long while that they shared any pose together.
At Arpita's wedding it was expected that they might come together and may be we could get a pose of a lifetime.
Though they did arrive but we either got to witness Salman-Aamir or Salman-Shah Rukh at different occasions.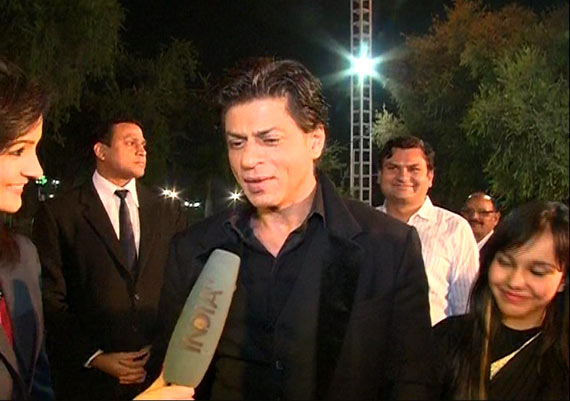 But now it's another chance and on a rather bigger platform, which has marked the celebration of India TV News Channel's epic show Aap Ki Adalat hosted by Rajat Sharma completing 21 years.
Number of big shots from the field of cinema and politics walked the red carpet but it was Salman, Shah Rukh and Aamir who stole the show.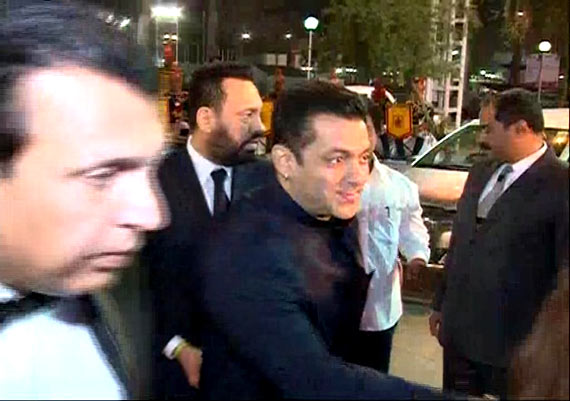 Amid the much razzle-dazzle of Bollywood and the biggies from each field, #21YearsOfAapKiAdalat celebration will kick start with the spectacular performances by a few of the most entertaining personalities from the music world.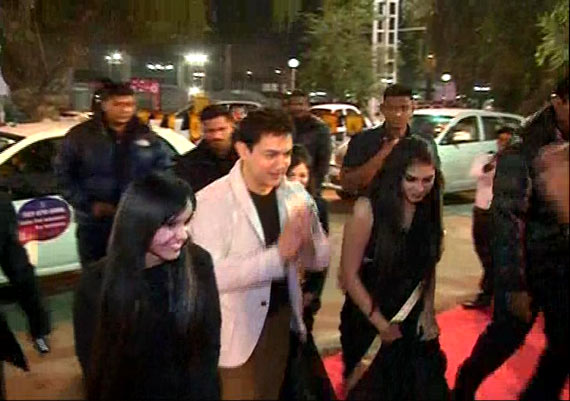 One of the most lovable playback singers of Bollywood, Sonu Nigam is going to add glitz in today's event as he will be hosting the lavish soiree this evening.