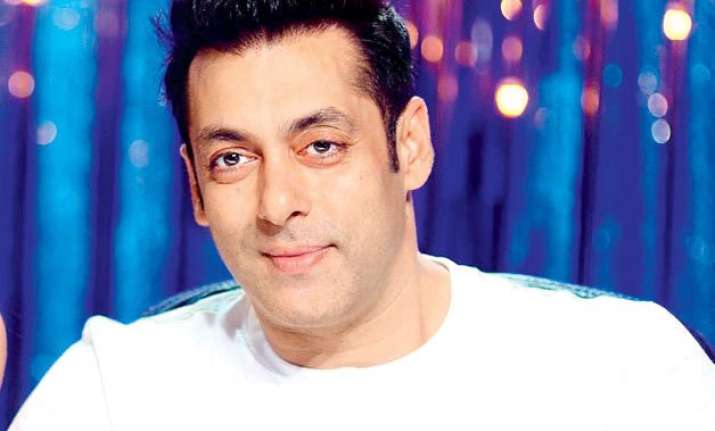 New Delhi: There is a new twist in Bollywood superstar Salman Khan's 2002 hit-and-run case, a witness has turned hostile. The changes have been made by a witness, a chemical analyst, in the statement given before the lower court earlier and those made before the trial court on Friday.
According to reports by TOI, the analyst had earlier stated that he had used morpholine test to test the alcohol level in Salman Khan's blood sample. He has told the sessions court that he had used the modified diffusion method. The witness also stated that he was unaware that the applications made by the Kalina Laboratory seeking International Organization for Standardization (ISO) certification was rejected twice.
Moreover the witness could also not answer other questions related to the test, as in how the test was conducted, whether he smelled the blood sample, the witness said it was not part of the procedure. He didn't know hwy the Salman Khan's blood sample was only 5ml. He also agreed that there could be chances of an error in the tests.
After further questioning the witness revealed that there was no quality manager in the lab and it also had old or defective chemical analysis apparatus, which can produce wrong results and that the laboratory was not accredited by the National Accreditation Board for Testing and Calibration.
Recently it was revealed that Salman Khan wasn't having the driving license at the time of the accident in 2002 and a license was issued in the name of the actor in 2004.