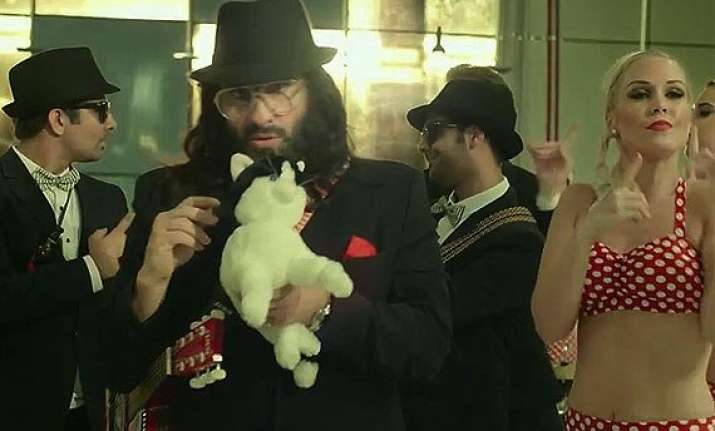 New Delhi: Romantic comedy is one of the most exploited genres in Bollywood and Saif Ali Khan comes with a good baggage of such movies but director Raj Nidimoru believes the actor's familiarity with rom-com is actually a blessing for their upcoming release 'Happy Ending'.
"We were aware that Saif comes with a good baggage of romantic comedies and love stories. So, we figured out that he is the right person to have a take on them. He plays a scriptwriter in the film who is against such stories but has to write one," Raj told PTI in an interview.
Raj and his co-collaborator Krishna DK, best known for their projects like '99', 'Shor In The City' and 'Go Goa Gone', found a willing partner in Saif, who was keen to work with them again after the success of the zombie comedy.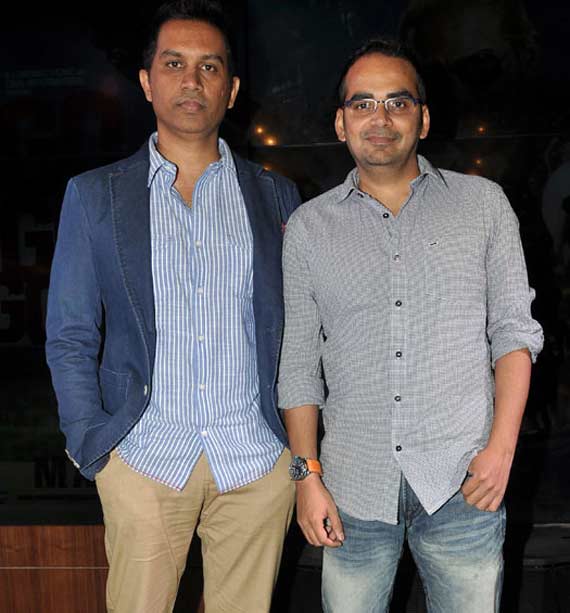 "Our sense of humour is very similar. Saif is one actor who completely gives in to the character. He will never say no to doing something on screen. It was a joy to watch him bring subtlety and freshness to a genre that has been around so much." he said.
Raj says the movie, releasing this Friday, is a quirkier take on the genre of romantic comedies while also reflecting on their nature. "We wanted to have a lighter take on romantic comedy. The film is very aware that it is a rom-com. We are hitting all the points till interval but despite being a bona fide romantic comedy, it goes beyond.
"The crux of every rom-com is happy ending. But there is also this thought process whether there is anything like 'happy ending' because end is always sad," he said.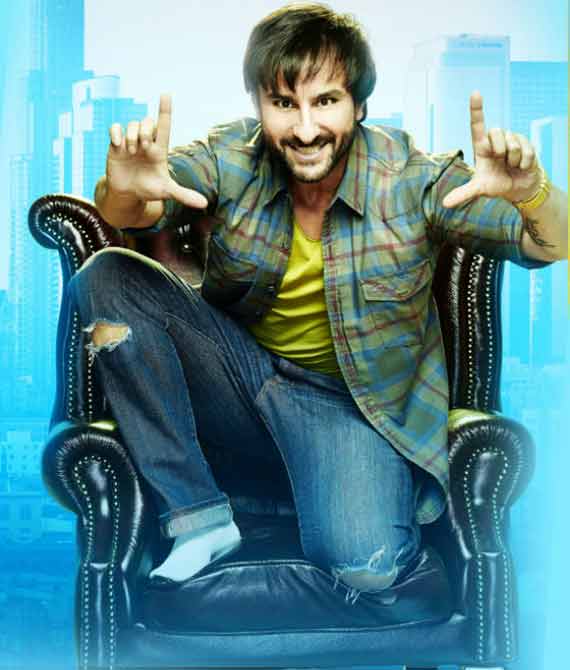 The film has Saif's wife Kareena Kapoor and his 'Kal Ho Naa Ho' co-star Preity Zinta in cameo appearances.
"It is very gracious of such established stars to agree for a cameo. It shows how secure they are. Thankfully, they liked their characters a lot. Kareena and Preity's presence lends certain authenticity to the story. Plus, it is fun to see real-life couple split on screen," Raj said.
The director also found a fun way to include Saif in a cameo role in his own film. "We were to bring another actor for the part but then we thought it would be funny if Saif does the cameo in his own movie. The role of Yogi is hilarious and a complete contrast to Saif's role as Yudi."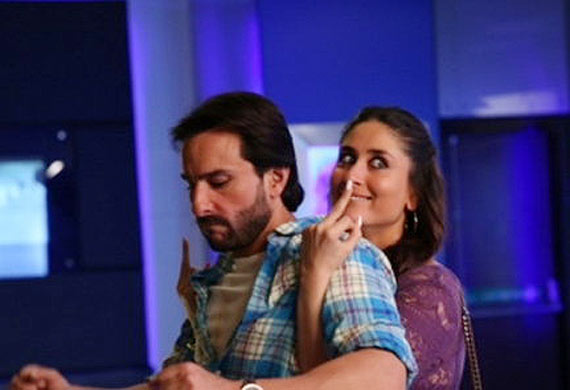 Raj-DK, as they are known, may get back with Saif Again but they have to figure out a subject. For now, they are busy with their next film, titled 'Farzi'.
"Shahid and Nawazuddin Siddiqui are playing the main lead in the movie. We will add more people later. It is one of a kind film, an action-thriller with loads of humour," Raj said.
"It is something we have not done before. We are playing with the idea of merging fiction and reality. It is challenging but fun once you crack it." Ask him how it is to work as the team of two directors and Raj says they balance each other.
"Two directors working together is tough, that rarely happens but we both started together as one entity. We are like each other's film school. We both figure out what to write and now we have Sita Menon as the third creative writing partner."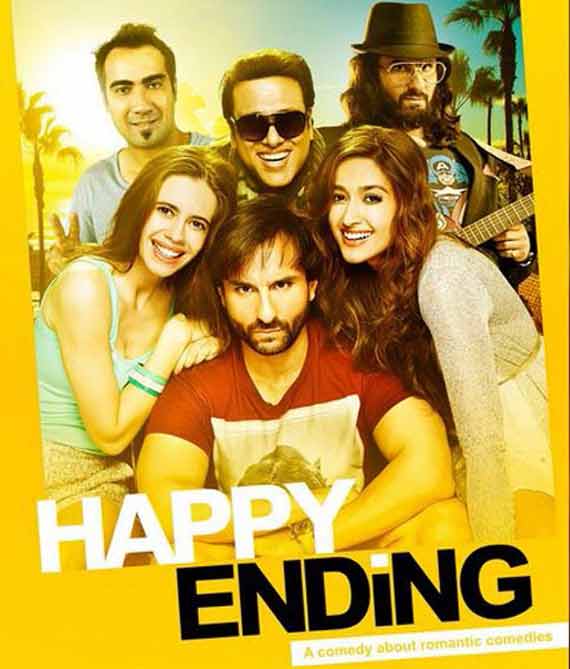 The director feels musicians Sachin-Jigar are also a part of this creative equation. "The music of 'Happy Ending' is my favourite. It is the best album that Sachin Jigar have done. All the six songs are beautiful. I would call Sachin Jigar part of our extended team."
Also starring Govinda, Kalki Koechlin and Ileana D'Cruz, the film has been produced by Saif and Dinesh Vijan under Illuminati Films banner.