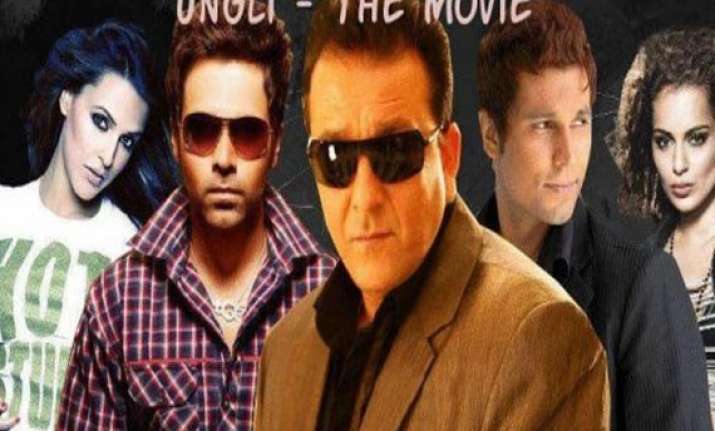 Mumbai:   Bollywood director Rensil D'Silva has severely reprimanded actor Kangna Ranaut on the sets of Ungli for latecoming and throwing tantrums.
D'Silva lost his cool, when Kangna threw a tantrum about a mask that she was supposed to wear in the film.
On that day, Kangna had arrived four hour late at the sets, and D'Silva was seething with anger.  Randeep Hooda and Emraan Hashmi had to wait for Kangna to appear.
Things came to a boil when Kangna after coming late refused to wear the mask required for the scene.
Rensil first tried to reason with her and then reprimanded her severely. Later, Kangna was heard remarking how her role has been wasted in the film because of the mask.