Follow us on New Delhi: Bollywood's Ram-Leela couple Ranveer Singh and Deepika Padukone are nowadays spending some quality time together. The duo has been spotted holidaying in the city of London.  
While their chemistry spills magic on the silver screen, their off-screen appearances together calls for happy moments for the fans.
The couple, which unarguably has a massive fan following in India, was caught by the admirers on the streets of London as well. Though, Ranveer and Deepika didn't disappointed the onlookers approaching them and obliged them by posing for some candid photos and selfies.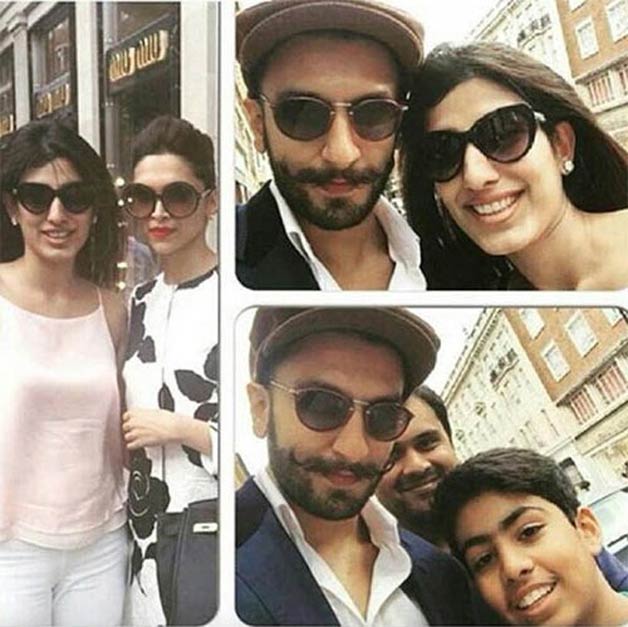 However, the stunning couple made it sure that they didn't appear together in any of the pictures. The very reason behind is perhaps that the sizzling couple didn't want much people to know about their holiday.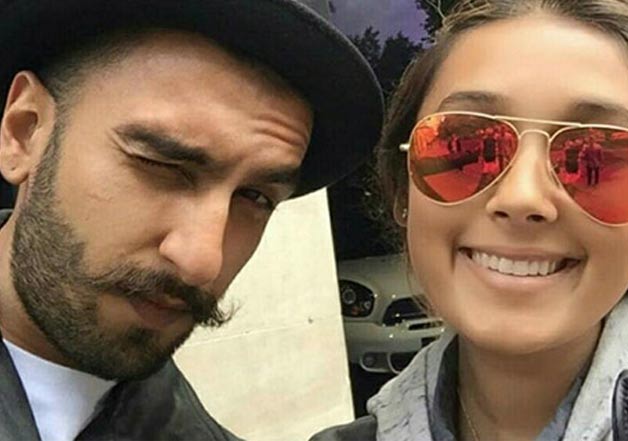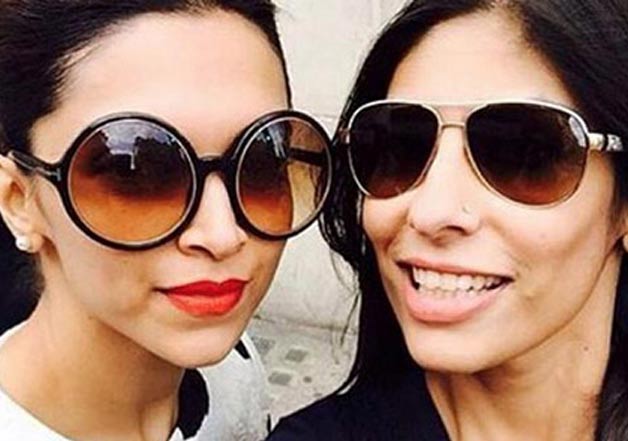 But some fan managed to capture the love-birds together in the same frame. Check out the video:
Recently, the couple also celebrated Ranveer Singh's 30th birthday overseas. The 'Ladies vs Ricky Bahl' actor was more than happy to get the company of her lady love on the special day.
Kudos to their love!