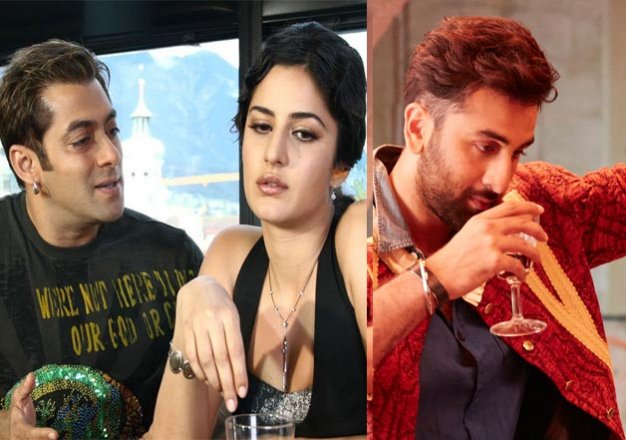 New Delhi: Actress Katrina Kaif's split with boyfriend Ranbir Kapoor has been the one topic which makes it to the tabloids almost everyday. The tinsel town is obsessed with this break-up, especially when the two looked so perfect for each other. Well, perfect might be an overrated term.
A lot has been written, discussed and spoken about this split. Many assert that it was Ranbir's lack of commitment that ended the relationship. While we are still unsure as to what prompted the couple to call it quits, inside scoop from the industry suggests that superstar Salman Khan had warned Kat years ago.
If media reports are to be believed, when Katrina started dating Ranbir, Salman had warned her to stay away from him. He just felt that RK wasn't good enough for Kat.
Not only this, reports also suggest that a completely dunk Salman went over Katrina's Bandra residence and screamed on the top of his voice. He had told her that Ranbir will break her heart and she should stay away from him.
Well, while we are unsure if something like this happened, Katrina's growing proximity towards Salman after her breakup, adds substance to this rumour. She has been spotted quite a number of times with Salman, something which didn't happen much when she was seeing Ranbir. Guess, Salman was right after all. Maybe if Katrina would have listened to her, she would have saved herself heartbreak.