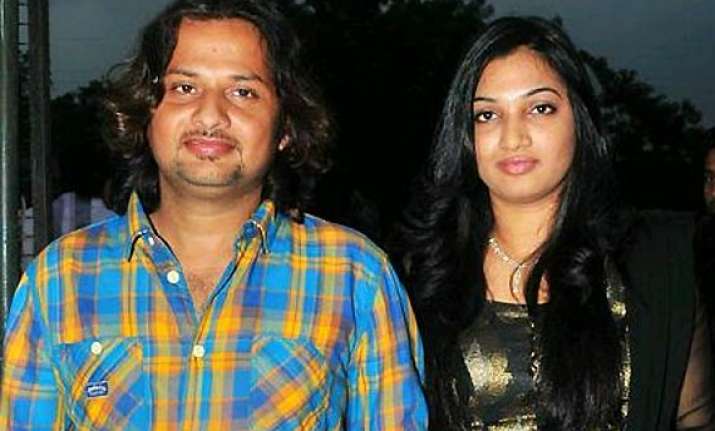 Chennai: Director Surendar Reddy, who is beaming with happiness following the success of his recent Telugu film "Race Gurram", says his wife also deserves to be credited for the movie's success. He says she was always there to support him.
"I spent close to two years on this film. During this time, I have gone home late so many times and sometimes would not even go home. My wife never uttered a word and was always been so understanding. It was because of her I was mentally prepared and therefore she deserves to be part of this success," Surendar told IANS.
"Race Gurram", starring Allu Arjun, Shruti Haasan, Ravi Kishan and Shaam Ibrahim, has raked in over Rs.30 crore worldwide in its first week.
Surendar also credits his actors for the film's success.
"This success belongs to everybody but not just one actor. Arjun, Shruti, Shaam and many more actors are responsible for the success. Special thanks to Brahmanadam for keeping audiences engaged with his role in the film," he said.