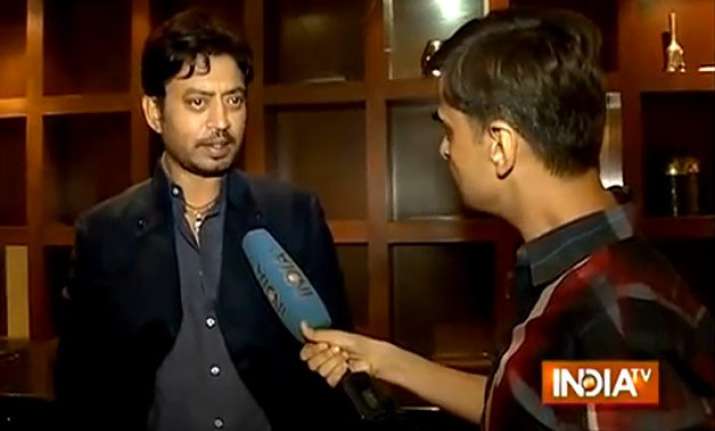 New Delhi: Bollywood actor Irrfan Khan who being a method actor has proved his mettle in the commercial cinema as well is all geared up for the release of his latest award winning film – 'Qissa'. In an exclusive interview to India TV, Irrfan Khan his experiences as an actor and much more.
Here are the excerpts of the interview:
How do you describe 'Qissa'?
'Qissa' is a very powerful film based on the basic needs of a human being, fears and strength of ordinary people. The film with a universal appeal – 'Qissa' raises the issue of gender biasness. It's sensitive, poetic and brutal. I feel very proud to have worked with the filmmaker Anup Singh.
You have made a mark not only at national but international platform too. How do you perceive it?
I am happy that I have made a place for myself, because that is the main aim of an actor. An actor always tries to reach his maximum audience, giving them a great experience. And if as an actor I am successful in making my audience happy, then it's a matter of honour for me.
You really surrender yourself to the film and get into the character. How do you manage to be so determined?
Surrendering to work is not a burden, working on a character and the film makes me happy. I specifically look for the kind of work that attracts me.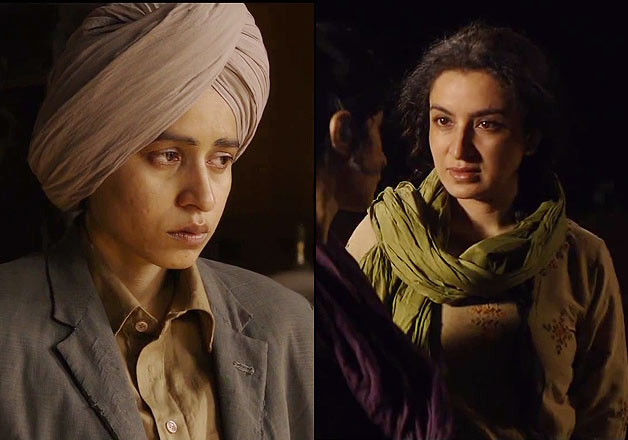 How do you manage to stay away from the limelight, despite doing so much of work? Don't you ever feel the need of socializing and hogging the limelight?
I don't really feel the need for any publicity, as I think your work should speak for you. At times, we are expected to make some appearances and we do it, but it doesn't bring any happiness and satisfaction that the real work brings.
What is your take on the competition in the industry?
I have never thought of competing with anybody and I don't even believe in it. While working in a film, there's no competition among the actors and if there is then the film fails to succeed. You don't even feel elated while talking about that film; it's the team spirit and the collaboration among the actors that makes a film successful.
For more from the actor Irrfan Khan, watch the video here: