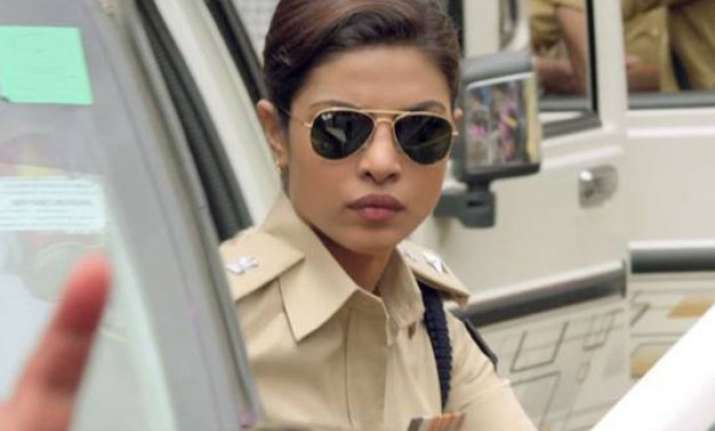 New Delhi: Actress Priyanka Chopra's 'Jai Gangaajal' did not manage to pull off a great first day at the box office. The movie earned only Rs 4.50 crores on its opening day, suggest reports.
Directed by Prakash Jha the movie performed really well in Uttar Pradesh, Bihar and Central India. It has been released in 2,600 screens.
The movie faced little to no competition from 'Zubaan' but a strong one from Sonam Kapoor's Neerja. Despite being three weeks old at the box office, 'Neerja' has continued a strong run at the box office, thanks to the positive word of mouth.
The biopic of Neerja Bhanot, the brave heart flight purser who was gunned down by terrorists on her hijacked flight, struck just the right chords with the audiences. Neerja is set to cross the 60 crore mark this week and could finish with lifetime business of a little more than 65 crore.
Critics gave good points to Priyanka's portrayal of a tough cop Abha Mathur. We also saw Prakash Jha act for the first time, which did impress the viewers.
The fact that the budget is low is saving grace for the makers because worst case scenario they will at least recover the making cost even if they can't hit the big numbers.
Over the coming weekend, the movie will ride on the shoulders of Priyanka Chopra who is basking in the glory of her global stardom.