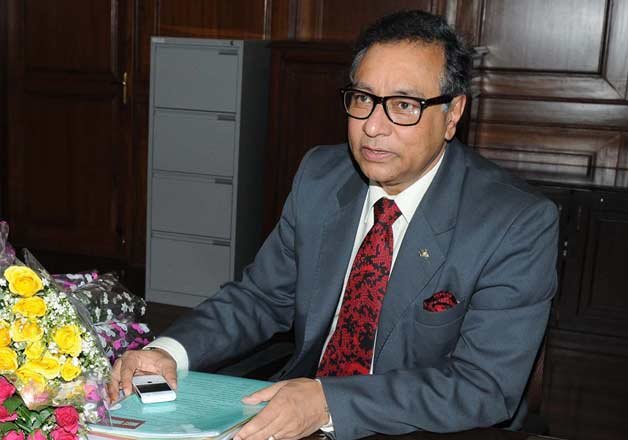 Kolkata: Questioning the relevance of the Archaeological Survey of India (ASI), the chief of India's public service broadcaster Prasar Bharati Wednesday said it was time to move on and involve communities in heritage conservation.
The more than 150-year-old ASI, under the culture ministry, is the premier organisation in India for archaeological researches and protection of cultural heritage.
"The ASI has 4,000 monuments. I don't think it has 4,000 monument attendants which means even half of them are not even guarded by a guy with a stick. The ASI has done its job. I wouldn't like to be caustic but it's time to move on.
"It was created in 1861... we went along the line... its crossed that age," Prasar Bharati CEO Jawhar Sircar said during the inauguration of the Apeejay Kolkata Literary Festival here.
Stressing on improvements in heritage conservation, Sircar said many of the monuments could be entrusted to the communities for maintenance and protection.
"Many of the monuments could be given to the community to maintain with pride. The community can guard with pride rather than have it within barbed wires with a board that says this is a protected monument but doesn't say what that monument is," he said.
While culture can be created, heritage can't, said Sircar, highlighting that the fundamental problem of ignoring heritage preservation was genetic.
"Our problem is we are not a heritage-oriented nation. It's not there in our genes. We are not genetically tuned... Indians don't like to preserve... that is in our genes," he said.