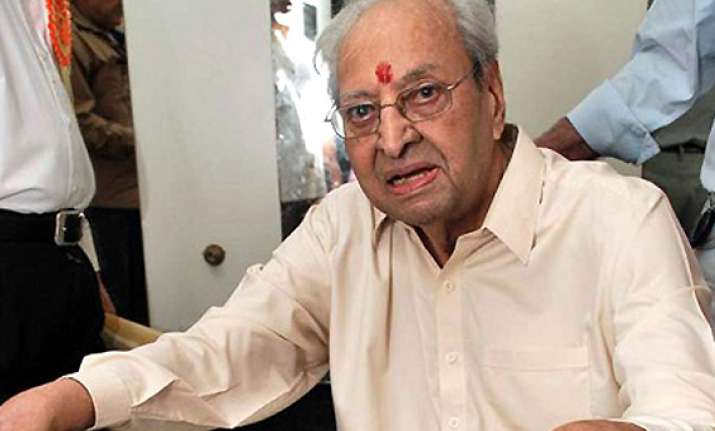 Mumbai, July 13: Amit Mehra, who is remaking his father Prakash Mehra's hit film "Zanjeer", Friday said he was shocked to hear about veteran actor Pran's death and said it is sad that he won't be able to show him the latest version of the action thriller.
Pran, 93, died at Mumbai's Leelavati Hospital Friday night.
"This is a very sad news. I was very fond of him. I went to meet him before casting someone for the role played by him in 'Zanjeer'. He was very happy that Sanjay Dutt did the role. I had promised him to show the film, but unfortunately I couldn't," Mehra told IANS.
Mehra said he wanted Pran to make a guest appearance in the remake, but could not do it due to his health.
"I wanted him to come on the set for a small shot, but his health was not permitting. He was not keeping well, so we couldn't do that," he said.