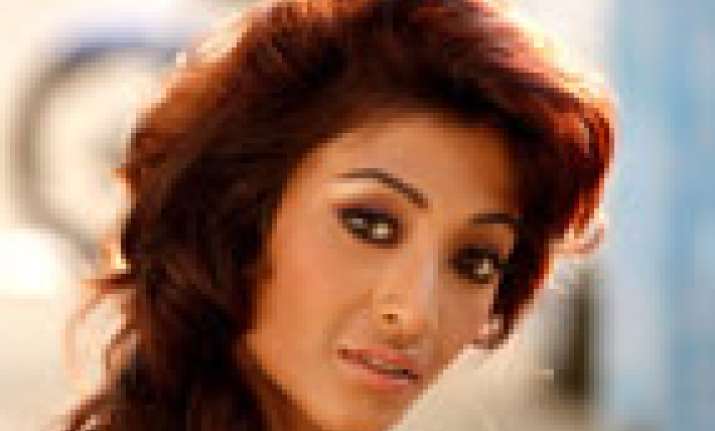 Kolkata: Not miffed for being out of the Hate Story cast, Sada Canvas actor Paoli Dam believes any casting decision soley rests on the director.
"I don't wish to be typecast. If Vikram Bhatt ever finds a role that fits me to the T, sure I will be called again. It don't believe I have a copyright for being cast in
each sequel," Paoli told PTI at the Sada Canvas premier party. 
The dusky Bong beauty, euphemistically called the Smita Patil of Bengal, said she loved the track 'Aaj Phir Tumse'.
"I had called up Vikram and congratulated him. I even liked the footage of Creature," she said. The thinking actor, having done a string of critical films from 'Parapar' to 'Natoker Mato', said she was keen to gauge the audience vibes in 'Hercules' and 'Family Album' by Mainak Bhowmik "One of the most prolific, sensitive directors of our times". 
Coming to 'Sada Canvas', where she is cast opposite Rohit Roy for the first time, Paoli said "Our acquaintance since the IFFI days in 2012, when 'Elar Char Adhyay' was screened,, where we bonded as buddies, helped in acting the scenes before camera."
"If you remember those days, Rohit, me and Vishal Bharadwaj had partied together after the screenings and we discussed about films." 
Paoli reasoned her response won't be different from celluloid portrayal Rupa's in 'Sada Canvas' as she would never compromising on every individual needing a space, an own territory. 
"I hate being intruded upon and fiercely protect that space, the very zone where I inhabit and think, within me." Sada Canvas, directed by Subrata Sen, is a journey, a sequel to his debutant 'Ek Je Achhe Kanya'.