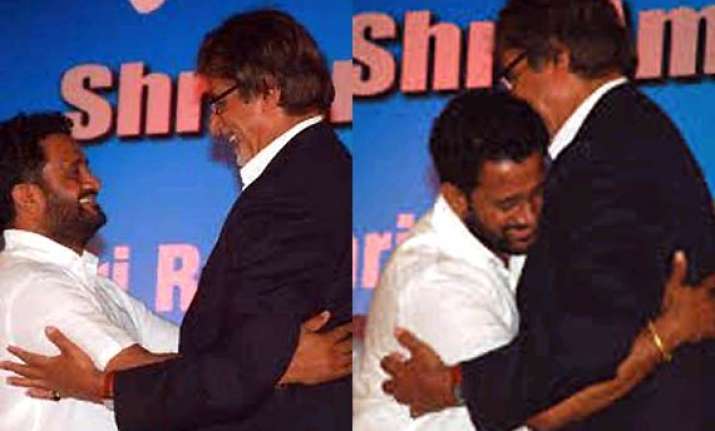 Mumbai: Oscar winning sound engineer Resul Pookutty, who is ready to take the plunge into direction, has approached Amitabh Bachchan for his debut film and says he is waiting for his confirmation.
"I will be directing a Hindi film soon and I have given my script to Mr. Bachchan and he has loved the script. I am waiting for his dates. We shall soon make an announcement," he said.
Although he bagged the prestigious Oscar award for his work in "Slumdog Millionaire", Pookutty says the honour best suits American movies.
He said: "Oscar is not for Indian cinema, it's for American cinema. We both work differently and we have to respect each other. We have diverse cultures and we are making all kinds of cinema. We are making films in 52 languages."