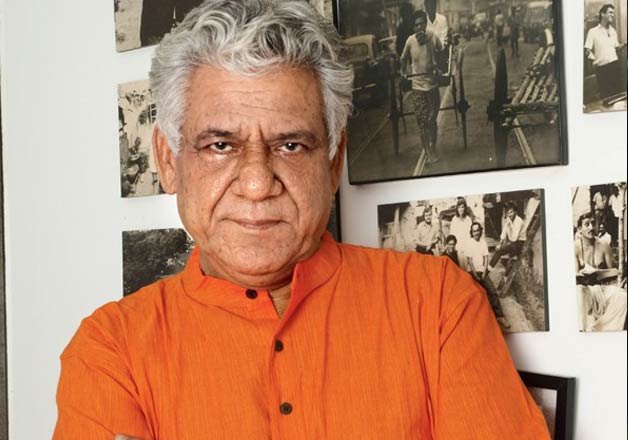 Mumbai: The makers of upcoming action drama "Warrior Savitri" have revealed that the role of Yamraaj in their contemporary version of the Sati Savitri is played by veteran actor Om Puri.
Co-producer Upendra Maheshhwari said: "We have woven the plot around the ancient fable of Sati Savitri, Satyavaan and Yamaraj from 'Mahabharata' and adapted it according to contemporary setting. The role of Yamraj is played by none other than Om Puri, the title character of Savitri is played by (legendary music composer) O.P. Nayyar's granddaughter Niharica Raizada, while Rajat Barmecha essays the character of Satyavaan."
The story of Sati Savitri has inspired many women through the ages and Niharika is happy to play this character.
"Today everyone speaks about woman empowerment, discrimination with women and the changing phase of women in our society and all sectors of life. But I feel the character of Savitri which was mentioned in our scriptures was the most powerful woman to fight with Yamraaj for her love, her husband. I am very lucky and honoured to play this character in a modern avatar," she said.
Director Param Gill has showcased his versatility by composing the music of the film as well with renowned singers Rahat Fateh Ali Khan, Shaan and Shalmali Kholgade taking the album on another level. He said the music of the film includes diverse genres like Sufi, classical and western.
"Warrior Savitri", produced by Harinder Kanda and Maheshhwari under the banner of Dr. Bob's Production, is releasing in the summer of 2016.