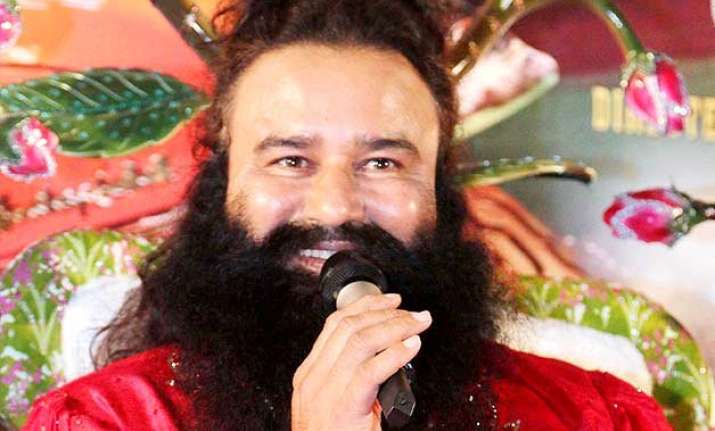 New Delhi: MSG-The Messenger of God has not been given a green signal by the Central Board of Film Certification. The CBFC has objected to the portrayal of the protagonist as 'the God' in the film and thus has refused to clear the film.
While the trailer has already garnered over a million hits on the popular video sharing site, YouTube; the same does not seem to be appealing to the authorities. Most of the board members showed concerns with the actor and Godman Baba Ram Rahim Singh doing miracles and performing acts to cure diseases in the film.
However, the spokesperson for MSG has strongly condemned the argument saying that the promo of the film clearly shows the Godman mentioning that he is a normal human being. Further, to support his stance, the makers have claimed that Guruji has done what other actors do in a film i.e. fighting the evils of the society.
CBFC has stated that the film looks more like an advertisement and though Singh has not criticized any religion in the film, the film in itself shows quite illogical activities done by the protagonist.
With the initial approval being denied, the film has now been referred to the board's revising panel, which will watch the film today.