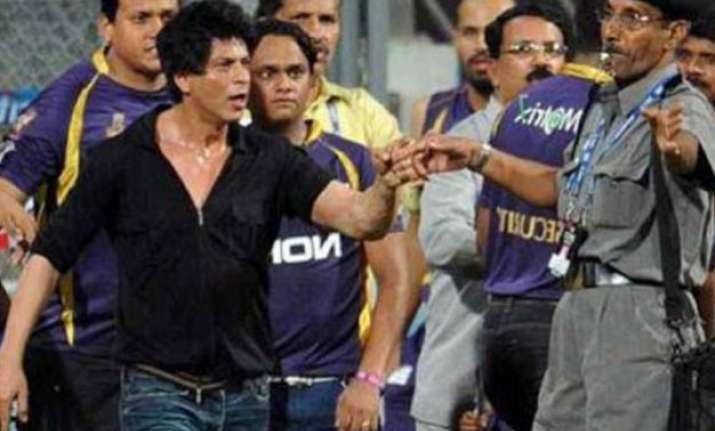 New Delhi: The Mumbai Cricket Association (MCA) today lifted the ban on superstar Shah Rukh Khan from entering the Wankhede stadium. The decision was taken by a managing committee meeting held in Mumbai.
"We have lifted the Wankhede ban from Shah Rukh Khan," said Ashish Shelar, Vice President,MCA.
Shah Rukh Khan, owner of Kolkata Knight Riders, was banned from entering the Wankhede in May 2012 for five years after a scuffle and heated altercation with a security guard and the MCA officials. The incident happened during an IPL game in which KKR beat the Mumbai Indians.
However, the ban was supposed to end in 2017 but certain section of MCA was in favour to lift the ban two years earlier considering Shah Rukh Khan's obligatory behaviour.  The actor, noticeably, had respected the ban and did not try to enter the stadium at any stage since the last three years.  
The MCA's decision also has the backing of BCCI and the IPL Governing Council chairman Rajiv Shukla. It is worth a mention that the both bodies were not happy with the fact that Shah Rukh, one of the popular celebrities and franchise owner of KKR, could not enter Wankhede, one of the famous cricket stadiums in India.
With this ban end, the controversy surrounding Shah Rukh and Wankhede might be consigned to history for good.