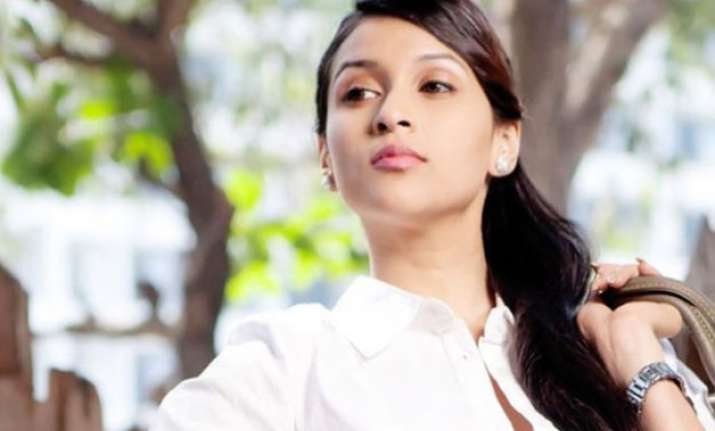 New Delhi: The Chopra sisters are busy with their work commitment respectively and so this time they aren't together for the Holi celebration. And who is most sad about this, is the newbie Mannara. 
The 'Zid' actress goes down the memory lane when she was a teenage and used to celebrate the occasion together with cousins-Parineeti and Priyanka.
In an interview to a leading daily she recalled how she used to go to Parineeti's home and all the three used to have a gala time.
"For me, Holi is a festival of colours, good food and singing and dancing to the dhol beats. When I was a kid we used to stay in Delhi. So sometimes during Holi, we used to go to Ambala to my Nani's place (Parineeti's home). There, me, Priyanka, Parineeti and the other 4-5 siblings used to have a lot of fun playing Holi together. My mother used to make yummy food and we all would finish our masti and then spend some quality time with our family. I wish I could relive those days", Parineeti was quoted as a saying to Pinkvilla.
Priyanka who is in New York currently too is missing her home in Holi as she took on twitter and wrote, "Something about #Holi…The smell of the gujiya with fresh ghee at home…Rangolis, pichkaris, colours! I miss home today…Miss the city," Priyanka tweeted.
The actress is headed to Atlanta to prepare for her role in an ABC drama pilot 'Quantico'. She will feature as a FBI trainee.