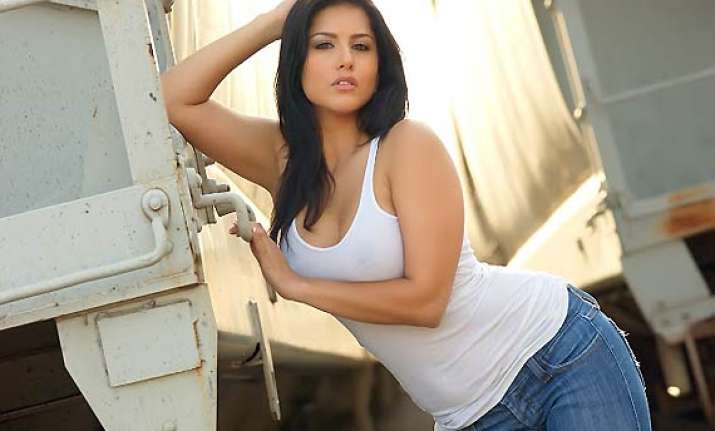 New Delhi, Nov 28: Filmamker Mahesh Bhatt is all set to enter the 'Bigg Boss' house for few hours to offer a lead role to adult movie star, Sunny Leone in 'Jism 2'.

The 63-year-old director-producer says he chose to announce the film on the reality show because of its popularity among the masses.

"Announcing a film is as important as releasing it. 'Bigg Boss' is a great platform and announcing a film on the show will have an astounding impact. We are in show business which is all about doing things publicly rather than in a quiet setting," said Bhatt.

The National award winning director also said that Sunny is the perfect girl to play the lead role in the sequel of 2003 movie, which was directed by his daughter, Pooja Bhatt.

"Sunny comes from a world where she had to struggle a lot. It took her lot of effort and courage to do what she does. Her loneliness, her pain, her wounds- all of it suits the narrative of the film. She embodies the fact that nobody is ideal. The film is a journey of a girl in search of her soul," he said.

The 'Saaransh' director also said that the decision to cast Sunny was taken by Pooja, who had her eyes on the actress since 2003.

"It is Pooja's decision. She wanted to cast her in 'Jism' but things didn't materialise. She wanted someone real. Someone who has not yet been touched by Bollywood. Hence, Sunny has been finalised," he added.