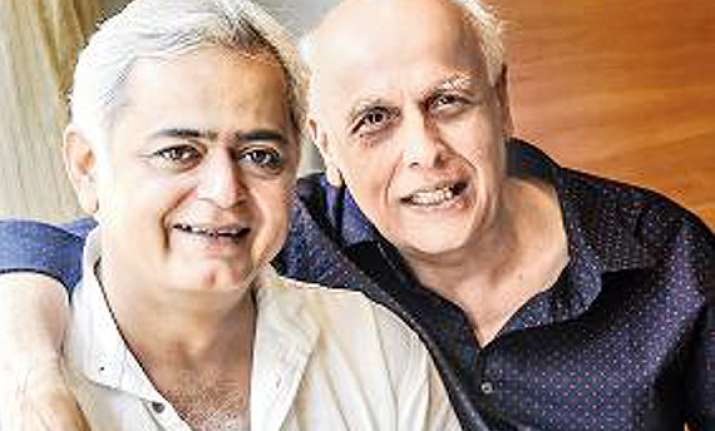 Mumbai: Filmmaker Mahesh Bhatt's masterpiece "Saaransh" completed 30 years and on the occasion he handed over the Filmfare Award, that he won for his 1984 film, to National Award winning director Hansal Mehta in appreciation of his "fearless" filmmaking spirit.
"Saaransh" turned 30 Sunday.
"I have handed over my award for 'Saaransh' to Hansal because he makes films with the same passion with which I made films like 'Saaransh', 'Arth' and 'Zakhm'," said Bhatt at the special screening of Hansal's directorial "Citylights".
"It is only because of that passion due to which a filmmaker can make a film fearlessly without getting affected by the market diktats. I expressed my feelings fearlessly in my films and that is why my films are remembered even today. I feel the kind of cinema Hansal is making today will be seen even after thirty years from now.
"It is a token of appreciation from my side. I salute his spirit," added Bhatt.
Bhatt is supporting "Citylights". Set to release May 30, the film stars Rajkumar Rao and newcomer Patralekha.