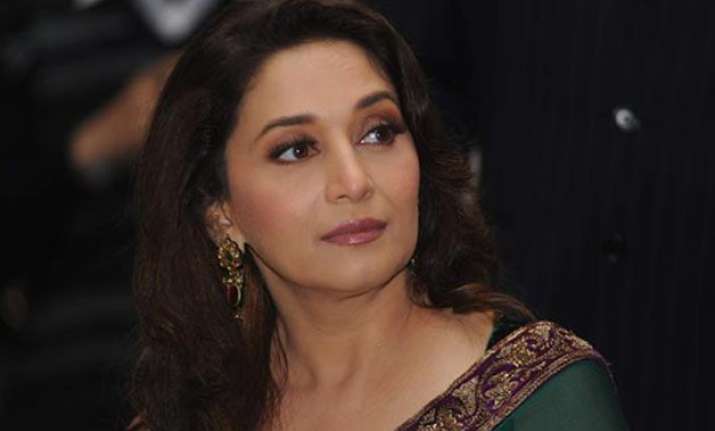 Uttarakhand: Haridwar Food and Drug Administration has served a legal notice to Bollywood actress Madhuri Dixit for endorsing Maggi.
Maggi, a product by multinational company Nestle, recently came under regulatory scanner after samples collected  by Uttar Pradesh Food Safety and Drug Administration were reported to have Monosodium Glutamate (MSG) and lead more than the permissible limit.
Nestle India was asked to withdraw a batch of the popular snack from the market by the authorities in Uttar Pradesh.
In the notice, a report has been sought from the Bollywood actresses on claims made in the advertisement regarding the nutrition value of the '2-minute noodles'.
She has been asked to respond to the notice within 15 days. A case could be registered if the actress fails to respond to the notice with the stipulated time..
Answers have been sought on several points, including how Maggi is good for health, and what are the basis of making the claims.
Following UP, Maharashtra unit of food and drug administration (FDA) is also carrying out tests planned to verify the claims of content of lead and MSG in Maggi. Based on the results, Maharshtra could take the decision whether to ban the noodles in the state.