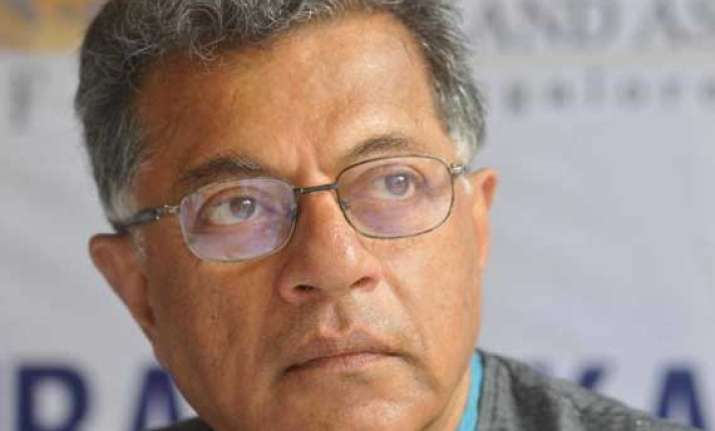 Kolkata, Nov 11: Thespians in West Bengal are aghast at playwright and actor Girish Karnad calling Nobel laureate Rabindranath Tagore a "mediocre playwright".
"It makes no difference. We should ignore his comments. Tagore's work has been recognised and accepted across India since the last 150 years," said theatre personality Bibhas Chakraborty.
But theatre and film actor Kaushik Sen said the comments could not be ignored.
"It certainly makes a difference as Karnad is an established theatreperson. In my opinion, there is insecurity on his part.
"Besides plays are meant to be staged. Reading a play and staging it are two different things. You can't judge if you haven't staged them," he said.