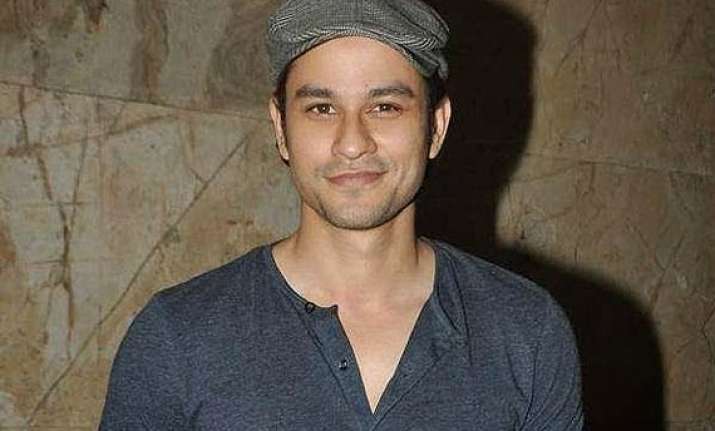 Mumbai: Actor Kunal Kemmu, who had been contemplating getting a tattoo for a long time, has finally got himself inked with an image of Lord Shiva.
The actor who has recently got engaged with the love of his life, Soha Ali Khan has joined the league of other Bollywood celebs who have tattooed themsleves.
And while there is a niche of celebs who sports religious tattoos, Kunal surely gains a bit of limelight with his act.
"So after years of procrastination I finally got inked traditional Buddhist style with a bamboo," Kunal tweeted with the link of his Instagram page where he has shared the photograph of his newly-acquired tattoo Monday.
The actor, who recently got engaged to Soha Ali Khan, has got the tattoo done on his leg.