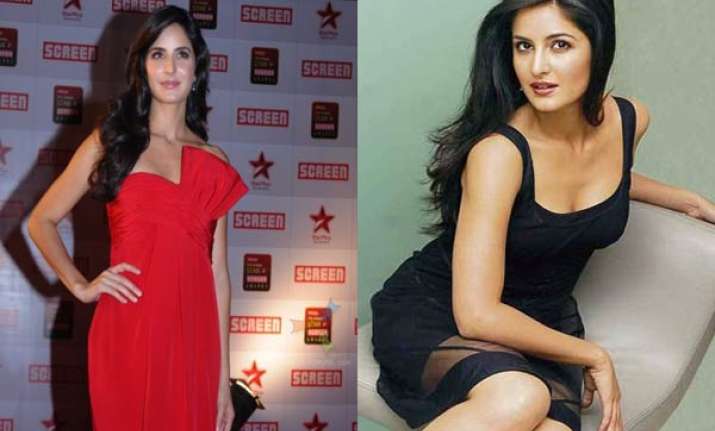 Bollywood star Katrina Kaif will pick and choose her own wardrobe in Yash Chopra's forthcoming film, says a media report.Katrina will appear along with Shah Rukh Khan in the film. 

Katrina will soon be designing her own clothes for her upcoming films. She's already half-way there having gone clothes and accessories shopping with designer Rocky S for her rock-chick look in Yashraj's Mere Brother Ki Dulhan.

Inspired by the immense response she received for her bohemian rock-star look, the actress approached Yash and Aditya Chopra about designing her own clothes in Yash Chopra's next directorial venture. Hence, Katrina is all set to become Bollywood's first actress cum fashion designer.

Katrina says, "I was always interested in fabric, clothes and designing. Maybe I would have been a designer by profession, if I didn't start acting. For the rock-chick look in Mere Brother Ki Dulhan, is not the first time I went shopping for my own clothes and accessories.

"I dress minimal and unfussy. So deciding my own clothes for my characters is not a big deal."For Yash Chopra's film, Katrina will dress herself far more elegantly and sensuously, her looks in recent films like Zindagi Milegi Na Dobara and the forthcoming Mere Brother Ki Dulhan.

Katrina will dress up in true Yashraj style, meaning very elegant, sophisticated and graceful. The thought of dressing herself in desi clothes has Katrina extremely excited.