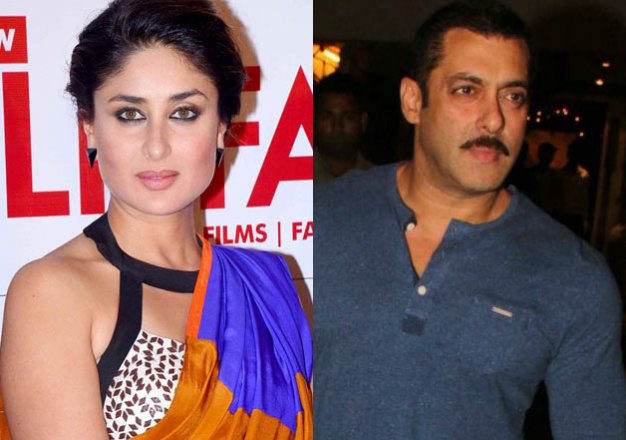 New Delhi: Bollywood is the haven for breaking and making of relationships. It is in this industry where we have seen many long lasting friendships as well as few bitter relationships. While talking about strong bonds, one friendship deserves a special mention; that of superstar Salman Khan and Kareena Kapoor Khan.
Both of them have been through each other's thick and thin. In fact, Salman's not-so-sweet relationship with Bebo's husband Saif Ali Khan, did not hinder their bond.
But from what we hear, Kareena might have just soured her affiliation with Salman by not turning up for Arpita Khan Sharma's baby shower.
Why is it a big deal, you ask? Well, here's the entire truth.
If media reports are to be believed, Kareena has chosen a side in the Malaika Arora- Arbaaz Khan rumoured split. She chose the sans 'Khandaan' side, that of Malaika Arora who is the elder sister of her bestie Amrita Arora.
Malaika, it is being said, is staying at Amrita's Bandra's residence. Kareena, supposedly, stayed away from the baby shower because of Malaika and Arabaaz's marriage hitting the rock.
If there is even an iota of truth in these reports, we wonder how Salman would react to this news, especially when he has always ensured to keep his personal ties independent. Kareena might have just triggered a domino effect. Let's see how this story unfurls.