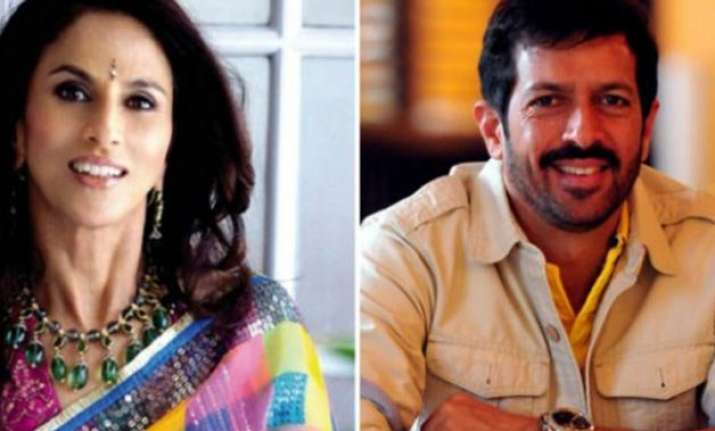 Salman Khan starrer 'Bajrani Bhaijaan', which has won hearts all over the country and abroad, is apparently not liked by columnist Shobhaa De.
In her column for a TV channel the writer said, "It certainly appears as if the entire team carefully picked a theme that would project Salman Khan as a larger-than-life do-gooder, incapable of telling an untruth, or hurting a fly (unless that fly comes in the way - as in the fight sequence at the brothel)."
Titled, ''Bajrangi Bhaijaan'. Will the Real Salman Please Stand Up', the column takes on the movie as a manipulative one. De questions the idea of Salman playing a simpleton Hanuman bhakt while the fans eagerly wait for the "asli Salman to emerge."
Shobhaa De praises the six year old Harshaali Malhotra whom she refers to as a superstar and wishes Nawazuddin Siddiqui had been introduced in the movie earlier.
The column ended with the novelist asking, "Whatever the claims about BB being a movie that celebrates love over hate, friendship over enmity, empathy over suspicion (which it indeed does), most Salman Khan bhakts came away worrying about just one question: will his well-timed performance as an ambassador of peace and pyaar keep him out of jail??"
'Bajrangi Bhaijaan' has been very well received by the audiences and critics. Apart from praises pouring in for this movie, which also stars Kareena Kapoor, it has touched Rs 200 crore mark worldwide.
Director Kabir Khan was unhappy with her column and tweeted this, ""Hey @DeShobhaa Pl comment on the film, not on my intentions & integrity. I appreciate a critique of my film not an aspersion on my character"
What turn will this war of comments take? We wonder!