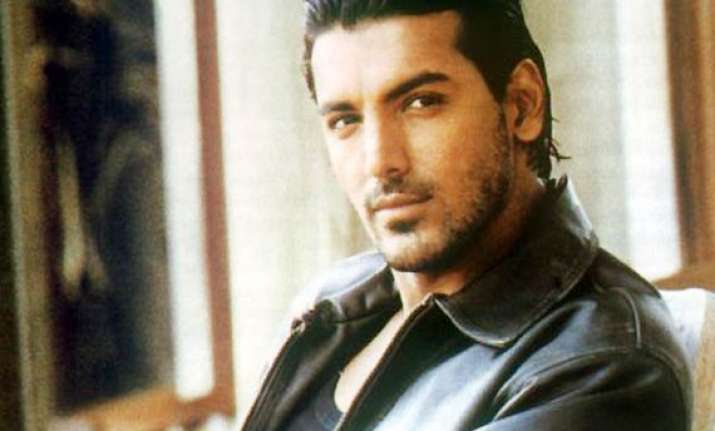 John Abraham's quick reflexes helped him from getting his face scarred during the shoot for Vipul Shah's Force, says a media report. 

It was an action stunt in which John, playing a cop, was to stand in front of a moving car and shoot at its windshield with a gun.

The shot looked quite simple when it was explained to John and the action team, but as it turned out, it was not that simple.

A member of the crew informs, "When John started shooting for the scene, he stood in front of the car and shot at its windshield with a gun. To his surprise, the car had moved too close and the glass pieces came flying toward his face. Everything happened so fast that John didn't get enough time to run.

"In order to protect himself, he tried covering his face with his hands, and as a result the sharp edge of the glass hurt his forearm. He started bleeding profusely. First aid was called for John on the sets immediately and the situation was brought under control. The shoot was soon resumed, but the chapter didn't end right there. Apparently, John has still not recovered completely from the wound and the scar."

Vipul confirms, "We were terrified with the mishap. John could have hurt his face. It was quick thinking from his end to take the brunt on his hand."