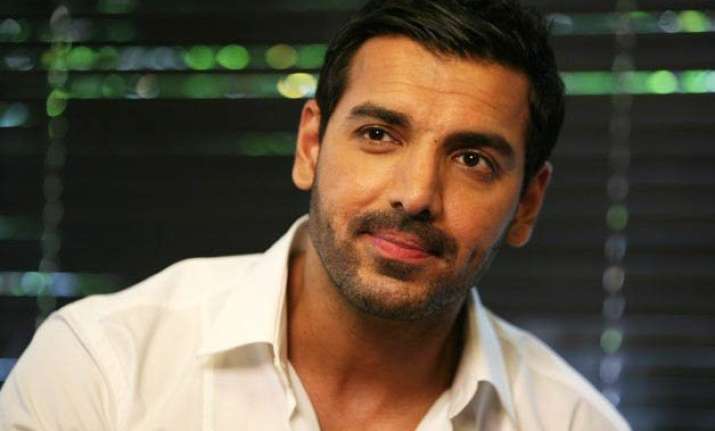 Mumbai: Bollywood hunk John Abraham will be making a cameo in the upcoming biopic of his good friend, MS Dhoni. John is playing himself in the film, which stars Sushant Singh Rajput in the title role.
"I'm glad a film is being made on Mahi's life. I respect the vision of the director and I'm sure Sushant will be fantastic," said John, according to a national daily.
Earlier this year, John and MSD had fun styling each other's hair while launching a salon in Mumbai. The bond between them is set to grow closer with John's appearance in the film, titled MS Dhoni: The Untold Story. The film directed by Neeraj Pandey will hit theatres sometime in 2016.
"Mahi is strong and resilient. When a film of mine gets a poor opening, he smiles and tells me that I've had a bad year but the next one will be better. He knows how to receive the brickbats with the bouquets. He's one of the most balanced guys I know," added John.
John is currently busy shooting for Force 2 in the Hungarian capital, Budapest. The Madras Cafe actor and the Indian cricket captain share many common interests, including bikes and football. However, they will be on opposite sides in the upcoming Indian Super League.
John is the co-owner of Northeast United, while Dhoni owns a stake in Chennaiyin FC, along with another Bollywood actor, Abhishek Bachchan.