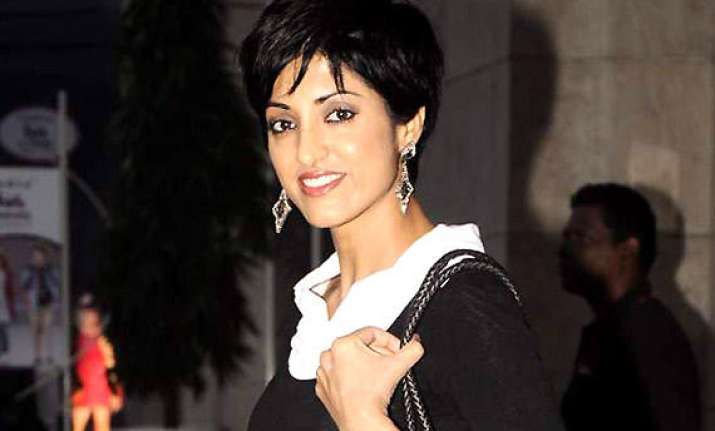 Mumbai: Supermodel and dancer Jesse Randhawa, who is ready to debut in the fiction space on the small screen with "SuperCops v/s SuperVillains... Shapath", says her role as an Interpol officer requires her to perform intense action.
The tall, fit and flexible artiste, wife of dancer par excellence Sandip Soparrkar, will play the boss of the character essayed by Aman Verma.
Since Jesse will be a permanent member of the cast, she has been training aggressively to fit in the role. She has recently started martial arts training and yoga to help her in this role.
"It's a very interesting role and I simply could not refuse it. My role is that of head of Interpol and it requires a lot of intense action sequences. I'm looking forward to this show and I hope that people like my work," she said in a statement".
"SuperCops v/s SuperVillains… Shapath", aired on Life OK, focuses on the adventures of policemen as they deal with villains with destructive powers. (Bollywood Country Report)