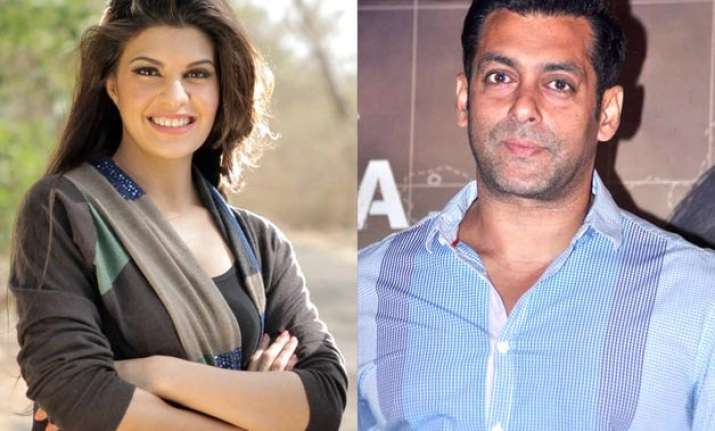 New Delhi: Jacqueline Fernandez is on a roll these days with two films lined up for release, including Bangistan releasing today.
The actress, who was last seen in 'Kick' opposite Salman Khan, is busy promoting her upcoming film Brothers.
While Jacqueline seems quite excited about the film, she was reportedly apprehensive about her role initially. Jacqueline will be seen playing the role of a young mother in the film directed by Karan Malhotra.
While the actress was approached by Karan Johar and Karan Malhotra, she was in a dilemma whether to play such an intense role or not.
Reportedly, it was Salman Khan who convinced the actress to do the role.
Jacqueline stated that it was Salman who pointed out that it would benefit her since there was a chance to prove herself with a good performance.
And now that the actress has done the role for Brothers, she feels she owes it to Karan and Salman for convincing her and believing that she could do the role well.
Brothers will feature Akshay Kumar and Siddharth Malhotra along with the Sri Lankan beauty and is slated to release on August 14, 2015.