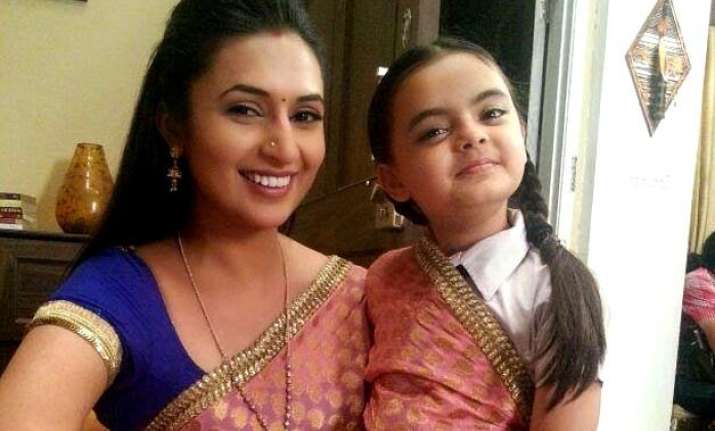 New Delhi: You will have to read to believe it! In the recent episode of 'Yeh Hai Mohabbatein', we saw Ishita yelling at Raman after finding out that the latter did not read the papers about Ruhi's custody carefully. Ishita is shown to be really upset and is pointing fingers at Raman for losing Ruhi.
Later, Shagun informs Adi that Raman wants to have him in his family in exchange of Ruhi. The episode ends with Aditya being deeply hurt by the entire conversation and the fact that how can his mother let him go and exchange him for Ruhi.
The upcoming episode will witness a shocking twist, as Raman will get a call from a police officer claiming that they have found a body of a woman and a child. After the call, Raman is shown in a bad state - all shattered thinking that Ishita and Ruhi are dead.
Are Isihita and Ruhi actually dead in the serial?