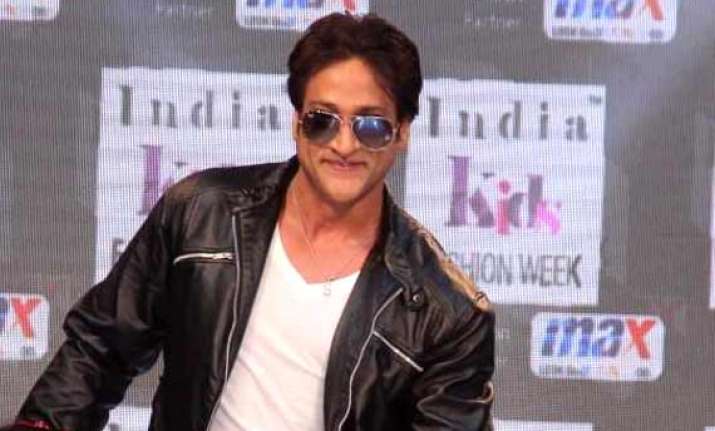 New Delhi:Bollywood actor Inder Kumar has been accused of raping a 23-year-old aspiring actress on the pretext of getting her work in Bollywood. If you are a fan of Saas Bahu serials then it would have not been difficult for you to recognise Inder Kumar. But just in case you don't remember, Inder Kumar played the role of Mihir in Saas Bhi Kabhie Bahu Thi.
Actor Inder Kumar who has been accused of rapping a 23-year-old woman didn't have a flying Bollywood career. Apart from few small films like Inder Kumar rape controversy latest update Inder has been seen in Prabhu Dheva's 'Wanted: Dead or Alive' and Paritossh Painter's 'Paying Guest', both in 2009.
Inder Kumar is said to be Bollywood superstar
Salman Khan
's good friend and he has even dated Ishaa Koppikar for a decade, before she moved on and married restaurateur Timmy Narang.
Later Inder Kumar married Kamaljeet Kaur but the two separated within two months. He was also briefly married in 2003 to Sonal Kariya, from whom he has a daughter.
Now, he claims that she is a struggler and he was only on 'hi and bye' terms with her. And whatever she is claiming is untrue. Inder Kumar has also admitted of having sex with her, but states that he did not rape her.