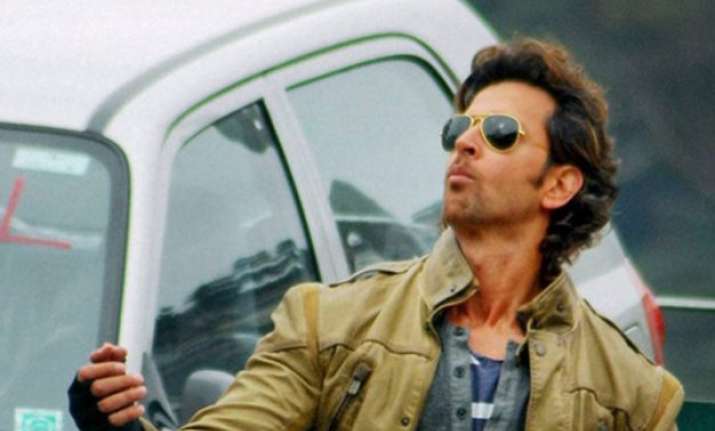 New Delhi: Actor Hrithik Roshan's divorce with his wife Suzanne stunned everyone. The two childhood sweethearts called it quits after a series of misunderstandings made way in their life.
The Greek God of Bollywood, Hrithik's love life has always interested gossip mongers. Now that he is single, his relationship status attracted a lot of attention.
A few months back, there were rumours that he is seeing actress Kangana Ranaut, but he refuted them soon enough.
Now, once again he has said something about his love life which will make way for anticipations.
"I am so full of love that it's not possible I won't find love. At the same time, I don't need another person to feel the feeling of love. I feel it all the time. But if you are asking about someone who I can share my joy and travels with, then yes, I may come across one. Or ten (smiles). Who knows?," he spoke to a leading daily.
It points out in the direction that he is single and enjoying it too.
He also spoke about wanting to work in the West. "Sure enough. Doing films in the West seems very possible. In fact, I will do it. You focus on one film at a time," he said.
Hrithik also agreed that he will now work in more movies than before.