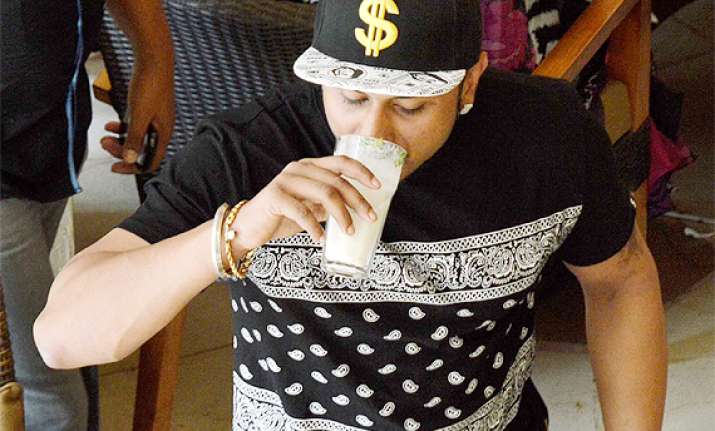 The popular rapper-composer, Yo Yo Honey Singh surely knows how to treat himself by enriching the 'Punjabi roots' he has got.
While we all know how fabulously does the singer roasts his Punjabi association in his songs, his other deeds too show him flaunting his 'Punjabi dude' image.
He might be going gaga over his '4 botal vodka,' but what we have found out lately seems to be revealing a distinct side of his image.