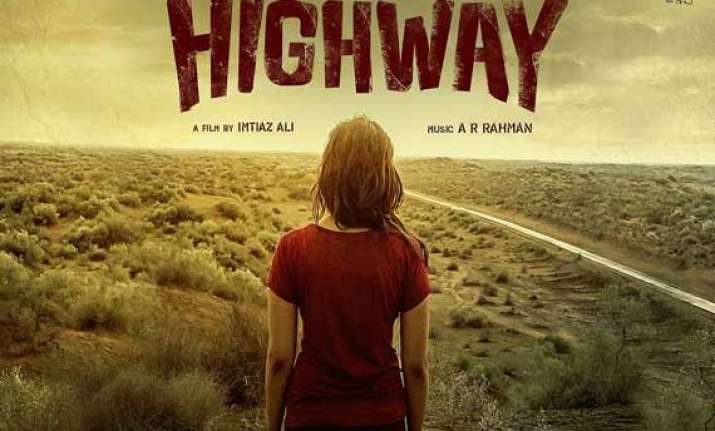 This 'Highway' has similar old roads which one would avoid travelling again and again.
Cast-
Alia Bhatt
, Randeep Hooda
Director- Imtiaz Ali
Music- A.R. Rahman
The hullabaloo surrounding Imtiaz Ali's Highway that it will offer some of the versatile colours of our beautiful nation with his trademark Gen-X romance would have surely provoked you to walk into the theatres near you but what if you find just a holiday trip being narrated under its disguise. Unfortunately, the flick capitalizes over this quotient of an exotic and extended trip which however, is mesmerizing but sadly it has nothing else to offer you.
It seems Imtiaz Ali has promised to the states like Punjab, Kashmir, Rajasthan among others to never betray when it comes to the cinematography in flick. A problem which was noticed in his last musical hit 'Rockstar' was to be terminated in this flick. However, the love story in his previous directorial was understandable but the execution and particularly the editing laid it down badly.