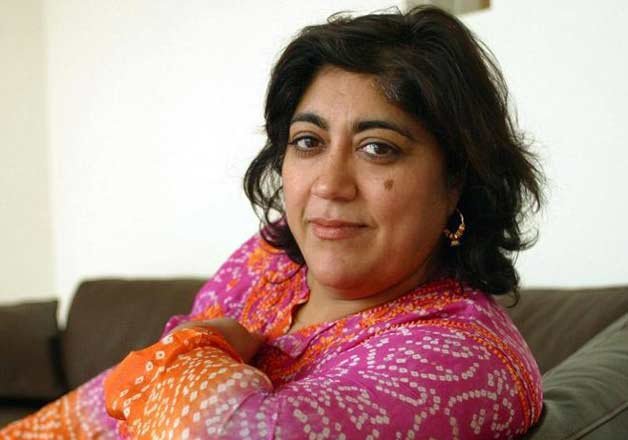 Mumbai: British film director of Sikh origin Gurinder Chadha is planning to visit India soon to recce locations for her movie on partition.
Chadha is currently tied up with "Bend It Like Beckham The Musical" and "Desi Rascals", a British Asian reality drama.
"Break from @DesiRascals today working on @BendItMusical and planning recce trip to india for my big film on Partition shooting later this yr," Chadha tweeted Wednesday.
"Bend It Like Beckham The Musical" is stage version of the 2002 British comedy film that explores the world of women's football.
The play, which will feature Natalie Dew as football crazy Jess, opens in London May 2015.