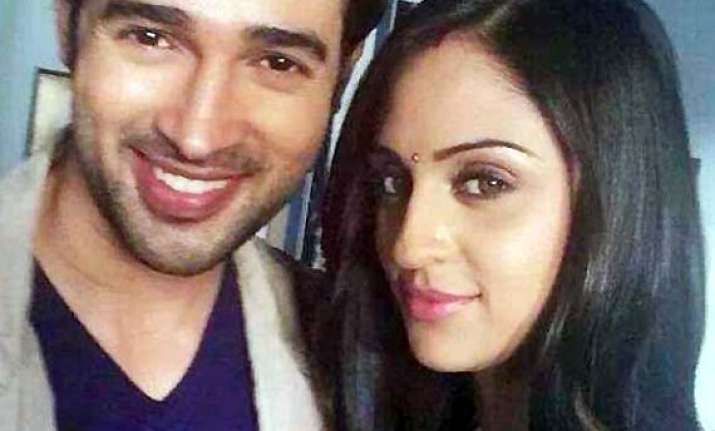 Mumbai: In Sony TV's show "Ekk Nayi Pehchaan" while, love is in the air for Karan and Sakshi, her ex-boyfriend Aditya has also returned in her life.
In an upcoming episode, audience will see Sharda will take Aditya to her home as he saves her from an accident. In the same episode, Sakshi will be seen waiting for Karan who went to Indonesia for business.
But, when she'll open the door she would see her past standing in front of her.
When Sakshi was unmarried, Aditya refused to marry her. Then, she married her current husband Karan. But now Aditya will create problems in Karan and Sakshi's married life. Actor Deepak Sandhu is playinng Aditya's role in the show.